DiCaprio rejects Bolsonaro's accusations of financing Amazon fires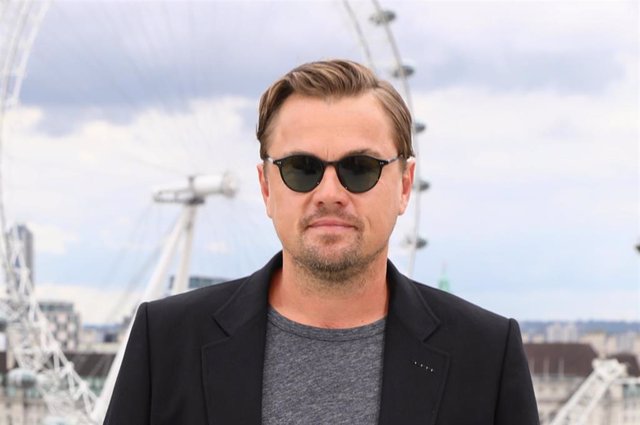 Leonardio DiCaprio at the London premiere of 'Once Upon a Time in … Hollywood' – TIM P. WHITBY / GETTY IMAGES FOR S / TIM P. WHITBY
MADRID, Dec. 1 (EUROPE PRESS) –
Hollywood actor Leonardo DiCarpio, known for his sensitivity in environmental matters, has rejected this Saturday the accusation of financing the fires of the Amazon that poured over him the president of Brazil, Jair Bolsonaro.
"The future of these irreplaceable ecosystems is at stake and I am proud to support the groups that protect them," DiCaprio said in a statement released through his Instagram account. "While we deserve support, we don't fund organizations," he has settled.
"In this moment of crisis for the Amazon, I support the population of Brazil that is working to save their natural and cultural heritage. They are an amazing, moving and humble example of the commitment and passion necessary to save the environment," he continued.
In addition, DiCaprio has assured that it remains "committed" in its support to Brazilian indigenous communities, local governments, scientists, educators and the general population that "work tirelessly to secure the Amazon for the future of all Brazilians."
Bolsonaro said on Friday during a brief appearance at the entrance to the Alvorada Palace that DiCaprio provided money to set the Amazon on fire, according to the newspaper 'Folha de Sao Paulo'.
In August, the actor of 'Once Upon a Time in Hollywood' announced that his Earth Alliance foundation would donate about five million dollars to Brazilian non-governmental entities that are currently trying to quell fires in the Amazon.
The Brazilian president has accused NGOs in recent times of causing the fires. In this sense, he assures that these organizations pay to set fire and then raise more money from actors or other prominent figures with philanthropic interests.
"What do NGOs do? What is the easiest thing? Fire the forest. They take photos, make a video, campaigns against Brazil, get in touch with Leonardo DiCaprio and he puts money," Bolsonaro explained without providing evidence.
"A part of the money went to the people who were causing the fires. Leonardo DiCaprio is contributing to the fire in the Amazon," he insisted.
Not only has the president made serious accusations against DiCaprio without providing any evidence. His son, Deputy Eduardo Bolsonaro, did the same on Thursday ensuring that the actor financed some NGOs that had caused the fires.