Leader of the House Andrea Leadsom said she did not think MPs would welcome a proposal from former Conservative minister James Duddridge to discuss what they want from a holder of the role before discussing a successor.
Mr Duddridge told the Commons such a debate was needed because of Mr Bercow's original pledge to serve no more than nine years in the job.
If Mr Bercow kept to the pledge, it would mean he is due to step down this summer.
Defiant Bercow signals he will stay on as Speaker
The Speaker then intervened to remind the chamber that he was unanimously re-elected last year.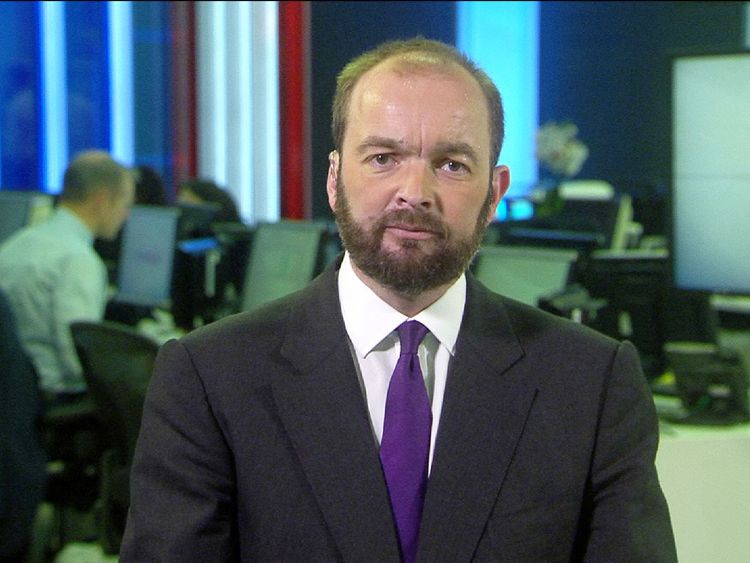 Mr Bercow has come under increasing pressure in recent weeks amid accusations he bullied staff – claims he denies.
If the current Parliament lasts for its full five-year term, Mr Bercow could potentially serve until 2022.
Mr Duddridge has long been a critic of the Speaker, but acknowledged last summer that there was "no appetite" for a move to oust him after the Tories lost their parliamentary majority.
Addressing MPs, Mr Duddridge said: "Given your manifesto commitment to go by 22 June, can we have a debate in Government time about what we want from a Speaker, what type of Speaker of we want, before we move to a secondary discussion about who we want to replace you?"
Some opposition MPs heckled him as he asked his question, with cries of "shame" and ridiculous" heard.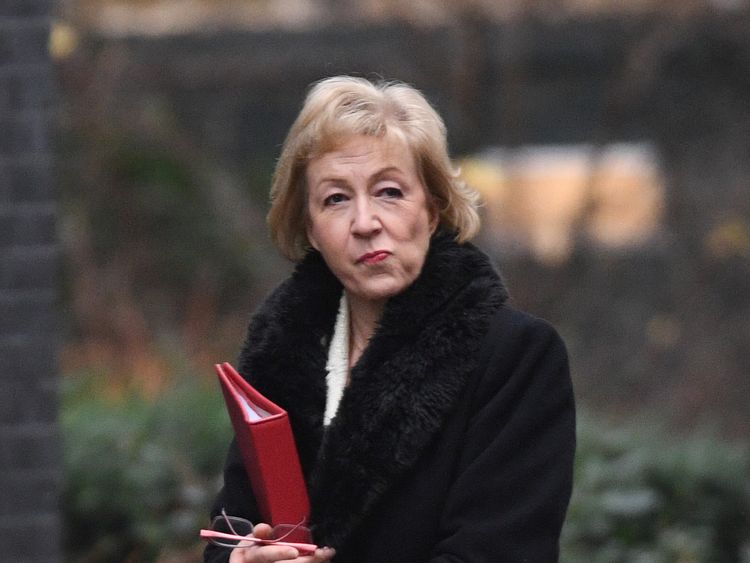 Mrs Leadsom replied: "I certainly think Mr Speaker you have served this House for a very good number of years and to the best way you possibly can and I am grateful to you for that.
"I'm not sure that a debate on the subject (Mr Duddridge) suggests would be at all welcome."
Mr Bercow, intervening, said: "I also very gently say to (Mr Duddridge) in terms which are very straightforward and I know he will be fully able to understand, that after each general election the proposition about the Speaker returning to the chair is put and it is then voted upon by the House.
"(Mr Duddridge) will recall that I indicated my willingness to continue in the chair in June of last year.
"That proposition was put to the House and it was accepted unanimously.
"If (Mr Duddridge) had wanted to oppose it, he could have done, but simply as a matter of fact – I'm not making any criticism nor favourable comment – I remind the House that he did not."