Death toll increases to 44 due to torrential rains in southeastern Brazil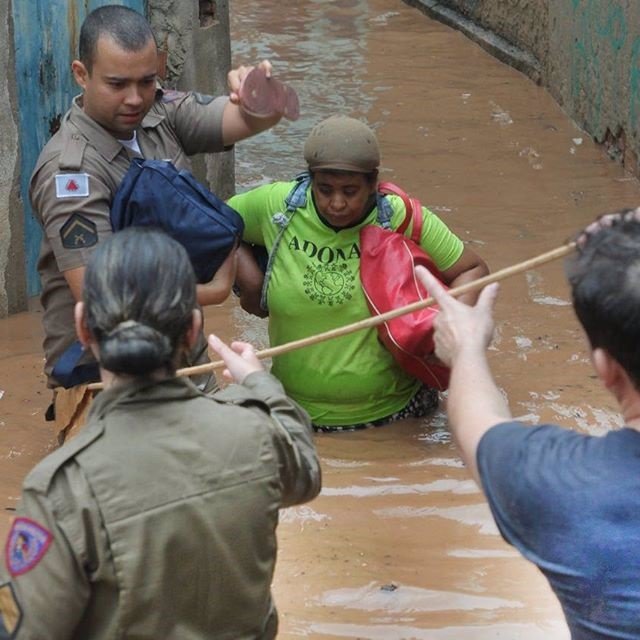 Floods in Minas Gerais, Brazil – MILITARY POLICE MINAS GERAIS, BRAZIL
BRAZIL, 27 (EUROPE PRESS)
Civil Defense of Brazil has extended this Sunday to 44 people the number of deaths due to heavy torrential rains that since Thursday have fallen in the state of Minas Gerais, in the southeast of the country, and 19 the number of missing, while more than 13,000 have been evicted from their homes.
The latest newsletter has also detailed that there are 12 people injured and more than 3,300 people have lost their homes, according to the newspaper 'Folha de Sao Paulo'.
In that sense, the regional government has decreed the state of emergency in 47 municipalities, although the one with the highest number of deaths is Belo Horizonte with eight fatalities.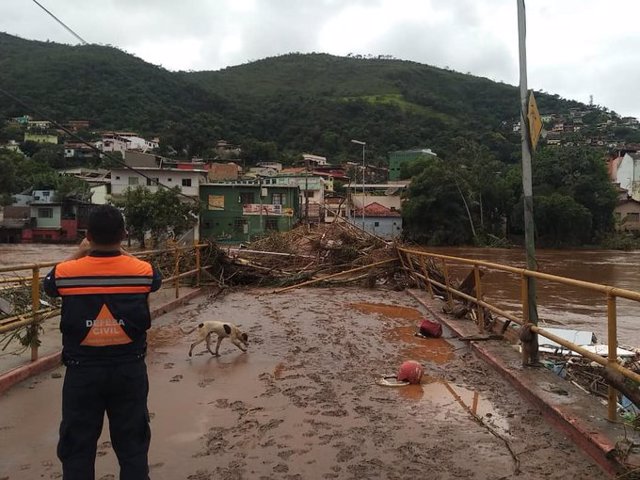 Result of heavy rains in Minas Gerais, Brazil – @defesacivil_mg
For its part, the National Secretariat of Protection and Civil Defense (SEDEC) has announced that an endowment of more than 19 million and a half euros (90 million reais) has been approved for the rescue and reconstruction of the affected areas.
SEDEC has explained that the budget can still increase, according to the action plans prepared by the municipalities.
On Sunday the rain has subsided, which has enabled rescue efforts, although the risk of landslides persists. In the last hours up to 72 have been counted.
As for rainfall, the highest record has been recorded since the records began in 1910. Civil Defense, the Fire Department and the Military Police continue to work on notices both for landslides and floods.