Dean: Harry and Meghan very serious about relationship
The Right Reverend David Conner will conduct the royal wedding on Saturday at the 15th century St George's Chapel in the grounds of Windsor Castle.
Speaking on Wednesday, he said: "My impression is that they love one another very much, they're very committed to each other, they're very serious about their relationship and that is why I think they particularly want to see it grounded in a religious ceremony, in a Christian ceremony.
He added: "They certainly understand the solemnity and significance of those vows that are at the heart of the celebration."
The Rt Rev Conner will be joined by The Most Reverend and Right Hon Justin Welby, Archbishop of Canterbury, who will officiate as the couple make their marriage vows.
The Most Reverend Michael Bruce Curry, the 27th Presiding Bishop and Primate of The Episcopal Church, is coming from from Chicago to give the address.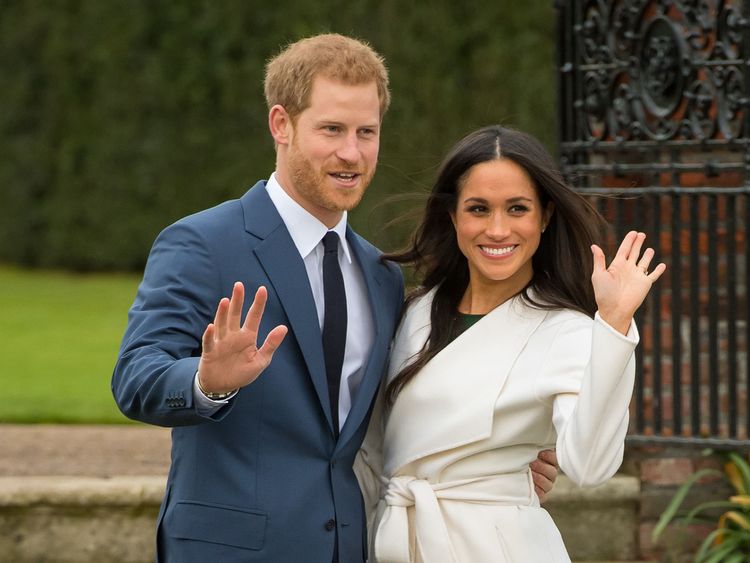 Meghan Markle has been baptised by Archbishop Welby ahead of her wedding to Harry, whose grandmother, the Queen, is head of the Anglican Church.
When asked about his impression of the bride-to-be, The Rt Rev Conner said: "I don't know her well enough to comment on that except to say everything that I've seen so far I find very attractive and likeable."
:: Royal wedding: Everything you need to know
Rt Rev Conner has been the Dean at Windsor since 1998 and was also Bishop to the armed forces while Prince Harry was in the army.
Windsor has been preparing for months for its biggest day of the year, with many thousands of people expected to watch as the royal couple arrive to make their vows.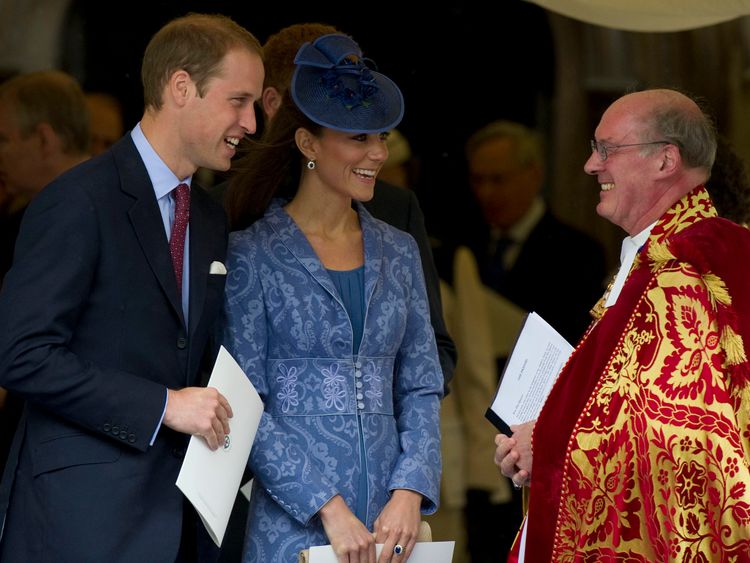 The Rt Rev Conner said: "There's obviously going to be an enormous amount of celebration, I'm sure there will be great happiness.
"There's certainly going to be a huge number of people in Windsor and throughout the world looking in.
"I hope the thing it really brings home to people is the seriousness of the moment when they make their vows to each other.
"I hope that will remind lots of other people of the vows they've taken and, in a way, encourage and strengthen them for the future.
"In essence it's about two particular human beings making promises to each other, definitely the most serious promises that they will make in the whole of their life."
:: Royal wedding 2018: Ultimate guide
Approximately 600 guests have been invitedto the ceremony,while millions of people will watch from around the world.
It will be followed by a carriage procession starting at 1pm and lasting for about half an hour.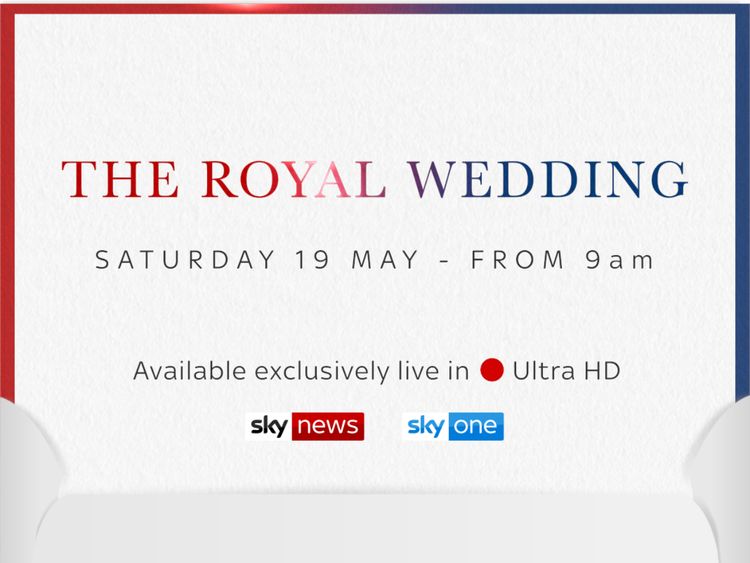 :: Sky News is live in Windsor all this week bringing you all the build up to the big day, with exclusive live coverage of the wedding in UHD in a special programme ‪from 9am to 3pm on Sky News and Sky One ‪on Saturday 19 May.