Dad found hanged after sons killed in hit-and-run
Reece Platt-May, 30, was discovered in the early hours of 17 May in his hotel room where he was on holiday in Corfu.
His children, two-year-old Caspar and Corey, six, had died in February when they were hit by a speeding car as they crossed a road in Coventry.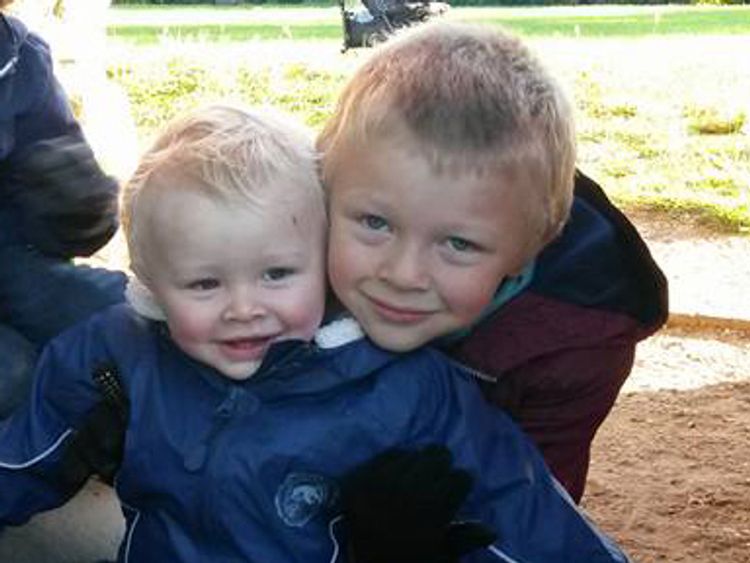 Mr Platt-May had last month attended the sentencing of, Robert Brown, a banned driver with 30 related convictions, who had cocaine in his system and was speeding at up to 60mph when he hit the boys.
Brown, 53, who had no insurance or driving licence, had been released from prison six days before the crash and had an extensive criminal record.
He was jailed for nine years after pleading guilty to killing the boys by dangerous driving.
One witness statement read in court had likened Brown's driving to that of "a madman" who just did not brake in time.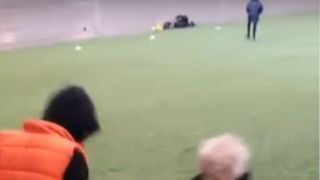 The inquest into Mr Platt-May's death heard on Wednesday that he was on holiday in the resort of Kavos with his friend Sean Smethurst.
Detective Sergeant Catherine Bowler told the inquest the police had become aware of Mr Reece-Platt's death when family members told them they had received calls from Corfu.
"I believe the calls were from Mr Smethurst," she said. "As a result, West Midlands Police made inquiries with the British consulate in Corfu. His death was confirmed by the consulate."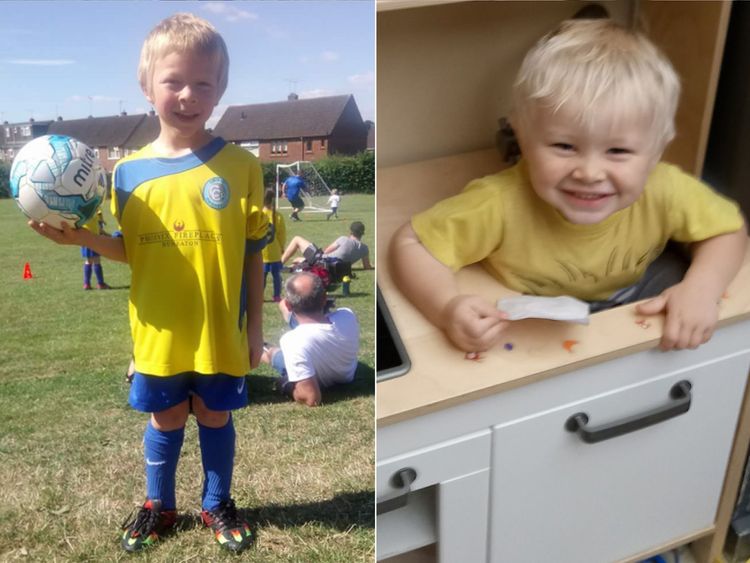 Sentencing him in April, Judge Andrew Lockhart QC told "selfish and reckless" Brown he had "torn this family apart".
Mr Platt-May read a statement, written by the boys' mother Louise Platt-May, at the sentencing.
More from UK



Carluccio's restructuring could see dozens of restaurants close




Man admits Prince George plot after changing plea mid-trial




Roman Abramovich drops Chelsea's £1bn Stamford Bridge expansion plan




Women swallow abortion pills at pro-choice Belfast protest




Man wanted by RSPCA after 'biting head off pigeon' in shocking footage




Friday's national newspaper front pages
"My heart is broken – my heart is broken and time will never heal this," he said. "The look on their faces will stay with me all my life."
The inquest into Mr Platt-May's death was adjourned for reports from the family, GP and Corfu police to be confirmed.