Cumbria's 'lone trees' and surrounding landscapes in pictures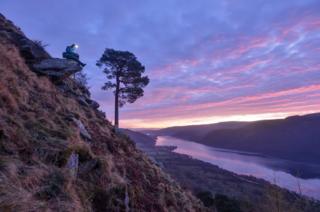 A two-year project documenting lone trees and their surrounding landscapes is being showcased in a new exhibition.
Photographer Rob Fraser and his poet wife, Harriet, have visited seven trees in Cumbria across the seasons.
Titled The Long View, the pair from Kendal have pictured and written about scenes encountered on their walks.
As well as photographs, the exhibition at Newcastle's Great North Museum: Hancock also features poems, screen prints and 3D work.
It was first shown at Grizedale in Cumbria last summer.
To reflect its new location, the pair have extended its focus to include seven Tyneside trees – a process Harriet described as "fascinating".
She said: "Our work is all about being outside and slowing down, taking time to get a sense of the many different layers of landscape and appreciating the value of being in nature.
"Trees are often invisible, or sidelined, in our urban environments and yet they contribute so much.
"Taking time to be still with them, while the city buzzes around them, has been an eye-opening experience."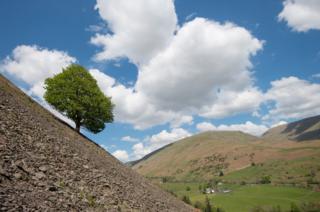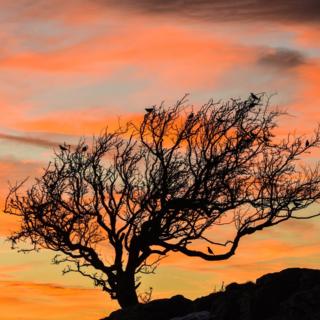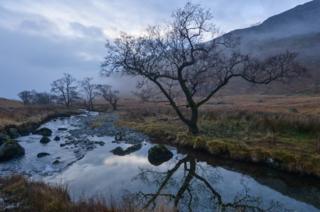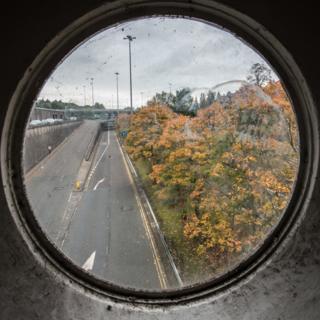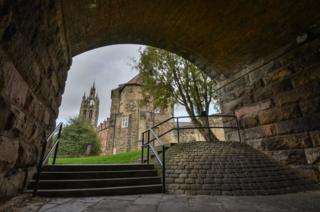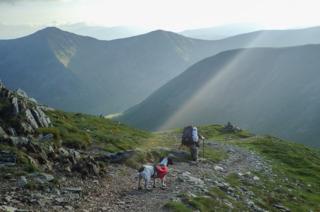 The Long View is at The Great North Museum: Hancock until 4 March 2018.