Corbyn supports the electoral advance after fulfilling its demand that there will be no Brexit without agreement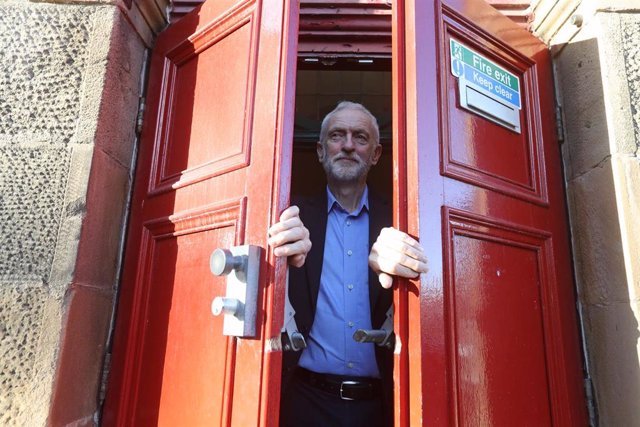 Jeremy Corbyn, Labor Party leader – Andrew Milligan / PA Wire / dpa
LONDON, Oct. 29 (EUROPE PRESS) –
The Labor leader, Jeremy Corbyn, has offered this morning his approval to the holding of early elections in the United Kingdom after fulfilling his demand that there will be no Brexit scenario without agreement.
"I have systematically said that we are ready for an election and our support is subject to a Brexit without agreement being off the table," he said before a meeting with the executive of his party, as reported by his office in a statement .
"We have now heard from the EU that the extension of Article 50 until January 31 is confirmed, so in the next three months, our condition of removing the non-agreement from the table has been fulfilled," said the leader of the opposition.
"Now we will launch the most ambitious and radical campaign for real change that our country has ever seen," he announced, giving approval to the electoral advance advocated by Prime Minister Boris Johnson.
The 'premier' wants to move forward on Tuesday in the House of Commons the law for holding elections on December 12.