Corbyn describes Johnson's Brexit plans as "steroid thatcherism"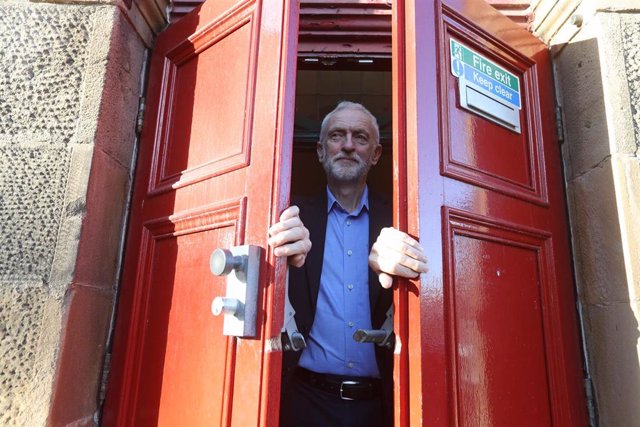 Jeremy Corbyn, Labor Party leader – Andrew Milligan / PA Wire / dpa
LONDON, Nov. 5 (Reuters / EP) –
The leader of the opposition Labor Party of the United Kingdom, Jeremy Corbyn, described Monday the plans of the Prime Minister, Boris Johnson, for leaving the country of the European Union as "steroid thatcherism", a clear allusion to the former British leader .
Corbyn, who has accused Johnson of wanting to kidnap the exit of the community bloc to liberalize the economy, said the leader will include the National Health Service (NHS) in any post-Brexit trade agreement with the United States. .
"This threat to our NHS is not a mistake. This does not happen by accident. The threat is there because Boris Johnson conservatives want to kidnap Brexit to sell the NHS and workers by eliminating their rights," he says before adding who "want to take us to a more liberal American model."
Johnson has stated on several occasions that the NHS, which voters cite as the second most important political issue after Brexit, will not be on the table when negotiating a trade pact.
Last week, US President Donald Trump rejected the NHS being on the table and said "it is not our business to have something to do with your health system."