Convicted killer may have murdered seven teen girls
Police and FBI agents have been digging up part of a forest in Michigan's Macomb Township, about 30 miles northeast of Detroit.
They have said they are looking for the remains of Kimberly King, a 12-year-old who went missing while visiting her grandmother in 1979.
Arthur Ream was convicted in 2008 and given a life sentence for the murder of Cindy Zarzycki, 13, who was last seen in 1986.
After his conviction, he led police to her body in the same woodland area currently being excavated by the authorities.
Police say the 69-year-old had boasted to fellow inmates that he had killed several other girls.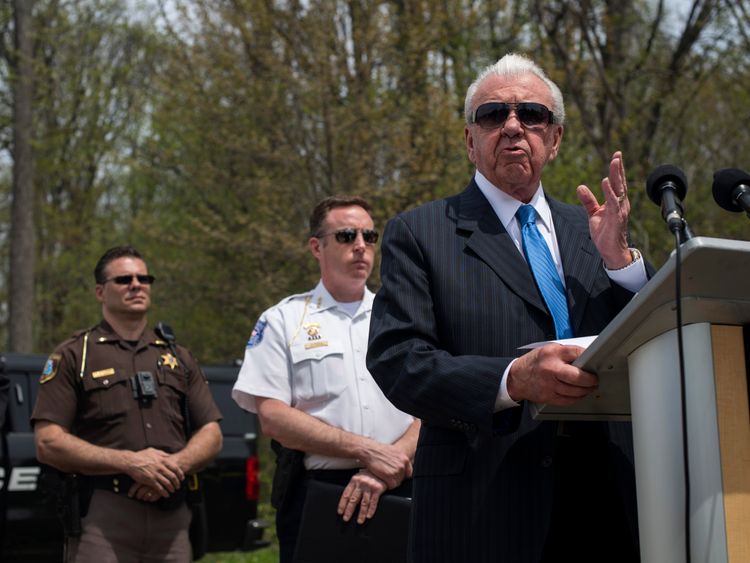 Police commissioner Bill Dwyer said: "The suspect in this case also did brag about murdering four to six people to inmates where he is being housed.
"Everything in our investigation targets right in on him."
Mr Dwyer added that police are open to negotiating with Ream, saying: "There are deals that could be made.
"If he wants to talk, the door is open."
He appealed to Ream to help investigators find the remains, saying: "You want to be a man about it?
"Let's help the families out, give them some closure. That's what it's all about."
Kimberly King's sister, Konnie Beyma, agreed, saying: "Please just tell us where she is so we can move on. That's all.
"Let us take her and bury her next to my grandmother."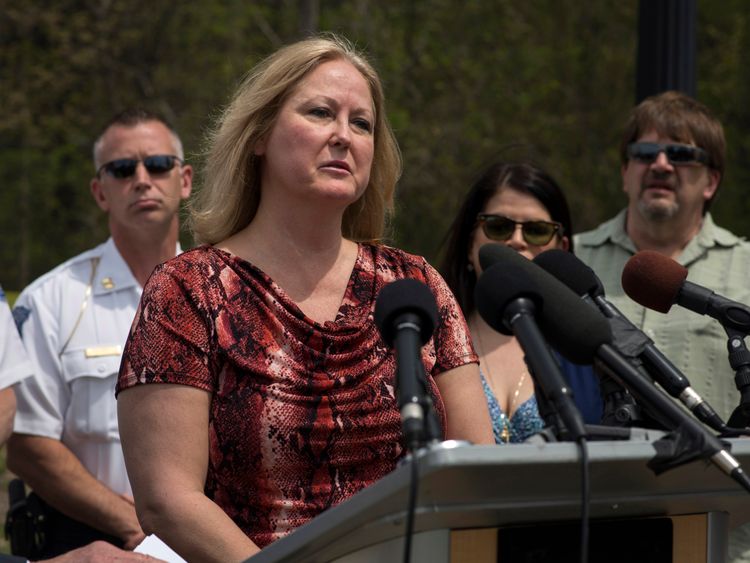 According to the Detroit Free Press, Mr Dwyer said authorities are also looking for the remains of Kellie Brownlee, who was 17 when she was last seen at Twelve Oaks Mall in Novi in 1982, and Kim Larrow, who was 15 when she disappeared in 1981 in Canton.
Detroit's WDIV named Nadine O'Dell, who went missing in 1974 aged 16, and Cynthia Coon, missing since 1970 when she was 13, as potential further victims.
Mr Dwyer said: "We're optimistic, unfortunately, that we're going to find remains.
"We're trying to bring closure for all these families and we will stay out here until we can."