Controversial cash boost for grammar schools
The controversial new plans will mean more places are available at selective state schools.
Ministers say the move will give parents more choice for children moving to secondary school aged 11.
But school leaders have expressed dismay that money is being directed towards selective schools when the state system is at "breaking point".
To take on more pupils, grammars will have to submit plans setting out how they will boost the numbers of disadvantaged pupils they admit.
They will also have to show proof of a need for extra places in their areas.
If all 163 grammar schools in England are given an equal share of the £50m they will receive just over £300,000 each.
:: Ofsted head attacks May's obsession with grammar schools
If the schools do not meet the terms of their action plans there will be sanctions, it is understood.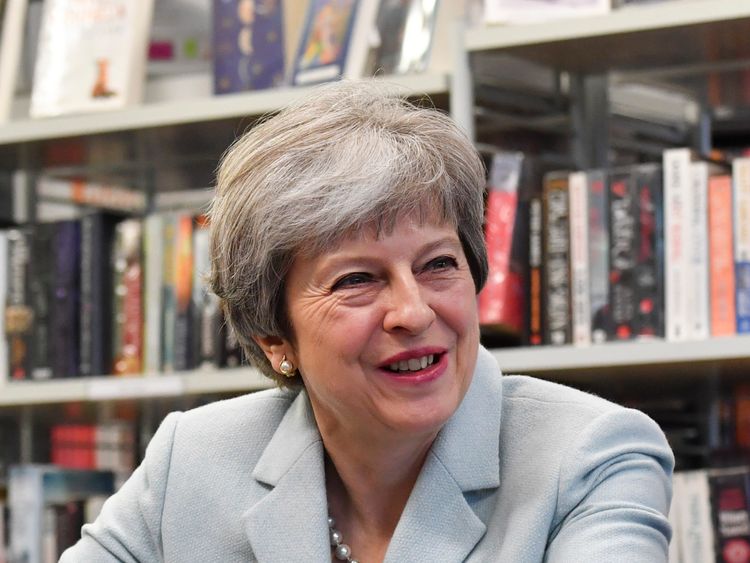 Education Secretary Damian Hinds told Sky News the cash boost is part of the Government's plans to "expand the availability of good schools places throughout the country and throughout the system".
He said: "There is money available for all types of schools to be able to add additional places. In fact, over 800,000 new places have been created in schools since 2010.
"You have to constantly look at population growth and movements to make sure that you've got the places where they are needed.
"We've had a lot of schools be able to do that expansion.
"On selective schools, what we're saying today is, if there is parental demand and there is that commitment to reaching out further on inclusivity, then it should also be possible for those types of schools to expand as it is for others."
Mr Hinds admitted there are no grammar schools in his East Hampshire constituency, while he acknowledged all schools have experienced "tight" budgets and "cost pressures".
He added: "It is also true there is more money going into schools than there has been in the past and we're protecting the funding on a per pupil real-terms basis for the next couple of years."
The Cabinet minister denied more money per child is being put into selective schools than other types of schools, claiming: "Selective schools on average have a lower funding rate."
He also dismissed suggestions the grammar school announcement is being used to appease Tory backbenchers anxious at the Government's handling of Brexit.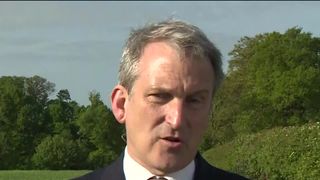 Critics of selective education argue that these schools do not help improve social mobility.
Figures show that as of March 2017, around 2.6% of grammar school pupils are on free school meals, compared to 14.1% across all school types.
Labour's shadow education secretary Angela Rayner accused the Government of "giving money to the privileged few while leaving all the other schools left behind without the money they need and deserve".
She told Sky News: "There's no appetite for grammar schools and that's why they [the Government] won't bring legislation forward because they know in Parliament they won't be able to get that legislation through.
"That's not because politicians are opposed to good or outstanding schools, that's because actually we know grammar schools do not help all children get on in life and do well."
Nick Brook, deputy general secretary of the National Association of Head Teachers, said: "The Government cannot point to a single piece of evidence that shows strong educational benefit of this misguided policy.
"While it may benefit a small minority, it will not close the gap between rich and poor pupils and if anything will increase the divide."
Geoff Barton, general secretary of the Association of School and College Leaders, also questioned the Government's use of "scarce funding".
"The evidence is clear that expanding the number of selective places is likely to be damaging to social mobility," he said.
"High-ability students do just as well in good non-selective schools as they do in good grammar schools, and funding is therefore better spent on creating places in the former rather than the latter."
Theresa May, who went to a grammar school, has always had an expansion in her sights, but the plans were dropped in the wake of last year's general election drop in support of the Tories.
The current proposals also affect faith schools. The 50% cap on the proportion of pupils that faith schools can admit based on religion will remain, but funding will be given to create new voluntary aided schools – which are run with local council involvement – if there is local demand.
These schools will be able to have up to 100% admission based on faith.