Coach hailed a hero for 'using body as shield'
Aaron Feis has been hailed a hero after losing his life as he tried to stop Nikolas Cruz killing youngsters at Marjory Stoneman Douglas High School in Parkland, Florida.
Seventeen people are confirmed to have died and more than a dozen are injured after the attacker opened fire on Wednesday afternoon.
Reports emerged soon after the shooting about Mr Feis' bravery with many current and ex-pupils hailing his actions.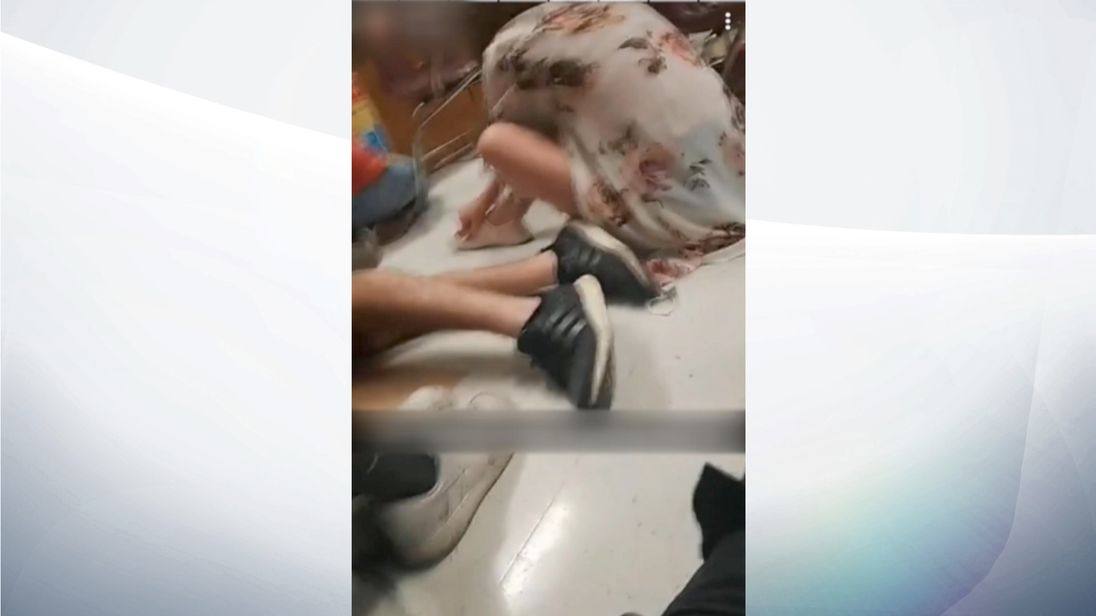 One, who called herself Angelica Losada, posted a picture of the coach with a baby, adding: "This, ladies and gentlemen, (is) the face of a hero.
"Coach Aaron Feis was injured protecting a student in the shooting at Marjory Stoneman Douglas High School and, at last report, is in critical condition.
"He is a friend to all students that know him. He was always so nice to me when I went to school there, and I know he is close with my brother and his friends."
Although he was initially reported to be critical, he was later believed to have died in hospital.
Broward Sheriff Scott Israel announced in a briefing at 9pm local time that "a beloved football coach is dead".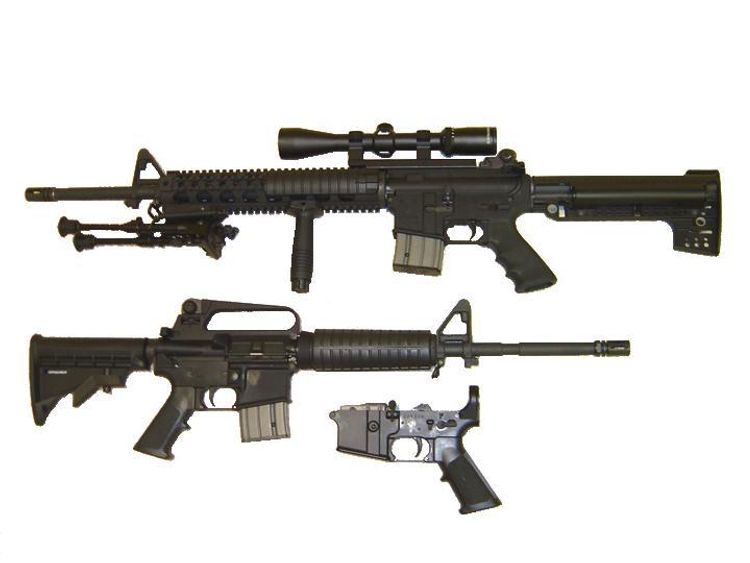 He graduated from the school in 1999 and remained working there for the whole of his career, according to The Miami Herald.
As well as coaching American football, he worked at the school as a security guard, and is described on the school's website as a campus monitor.
More from Florida



Boy gets stuck in arcade machine while trying to get stuffed toy




Rapper Drake pays for groceries and scholarships in Miami




Beckham's new Miami MLS team a 'dream come true'




People jump overboard to escape fire




Florida man Shane Missler, 20, who won $451m jackpot to 'do good for humanity'




Florida man 'happy to be alive' after bear attack at his front door
Andrew Hofmann, a former student at the school who recently coached the swimming and water polo teams, told the Herald he was "a quiet person" with a good sense of humour.
"He's very well dedicated to the safety of the school during the daytime," Hofmann said before the Sheriff made his announcement.