Clashes in Baghdad between protesters and police resume after Friday's massive march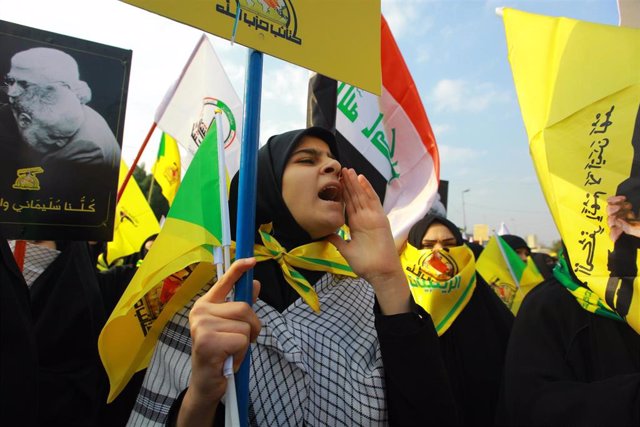 Demonstration in Baghdad – AMEER AL MOHMMEDAW / DPA / AMEER AL MOHMMEDAW
MADRID, 25 Jan. –
Iraqi security forces and protesters against the government have staged new clashes this Saturday in the capital, Baghdad, as confirmed by the official Iraqi news agency, NINA.
The confrontation has occurred in Al Jilani Square, just reopen access to the population.
Now, the roundabout will be closed again until well into the afternoon, according to the agency. There is still no record of victims or detainees in this new episode of violence.
Iraq has been in a strong political crisis for months, marked by strong protests against the authorities, which have left more than 400 dead, mostly due to repression by security forces.
To this has been added the tension prevailing between the United States and Iran after the death of Iranian General Qasem Soleimani in an American attack at the Baghdad airport, in an act that angered the Shiite population of the country.
This Friday, the influential cleric Muqtada al Sadr managed to congregate, according to the organizers, a million people in Baghdad to demand the expulsion of US troops from the country, after 16 years of stay.