China's prime minister warns that Hong Kong remains mired in a serious crisis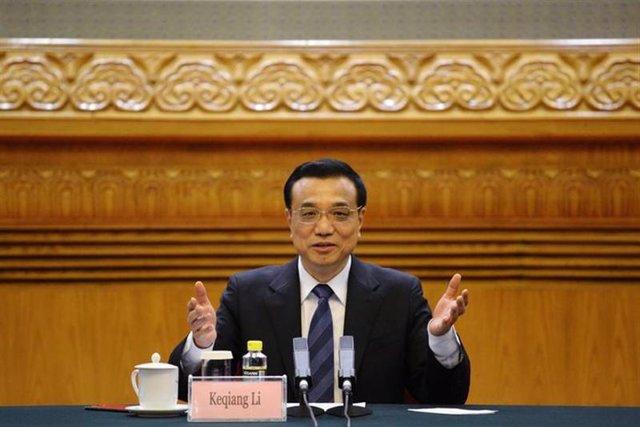 Chinese Prime Minister Li Keqiang. – REUTERS – Archive
HONG KONG, Dec. 16 (Reuters / EP) –
Chinese Prime Minister Li Keqiang has warned that Hong Kong remains mired in a serious crisis after meeting with the head of government of the region, Carrie Lam, who has urged to continue working to "end the violence and stop the chaos. "
"The Government of the special administrative region of China must continue its efforts, end violence according to the law and restore order," Li said during his meeting with Lam.
According to the Chinese leader, the area faces a challenging and unprecedented situation. Lam has been in Beijing since Saturday to address the plight of the former British colony after the last six months of intense protests and its recent electoral debacle in local elections in November.
Lam plans to meet with Chinese President Xi Jinping on Monday as part of a four-day visit that speculates that there could be changes in his government team following the latest events in Hong Kong.
This autonomous region of China has been shaken during the last six months by a strong wave of violence and chaos, which began in response to an extradition law that had to be withdrawn, and the demands for greater democratic freedom, than Beijing , have denounced, does not allow.
Xi and Lam had met in early November in the town of Shanghai, when the president of the Asian giant said he had "great confidence" in the Hong Kong leader despite protests.
China, which could stop supporting the president after her electoral breakdown last month, has always blamed foreign agents for being behind the protests and has argued that Beijing is not interfering in Hong Kong's affairs.
This Saturday, the Hong Kong Police arrested three people in Tuen Mun (west) while testing a home-made remote control bomb. In addition, the officers confiscated bulletproof vests and gas masks from the detainees, who were between 27 and 40 years old.