China raises 170 people killed by the new coronavirus and 7,711 people affected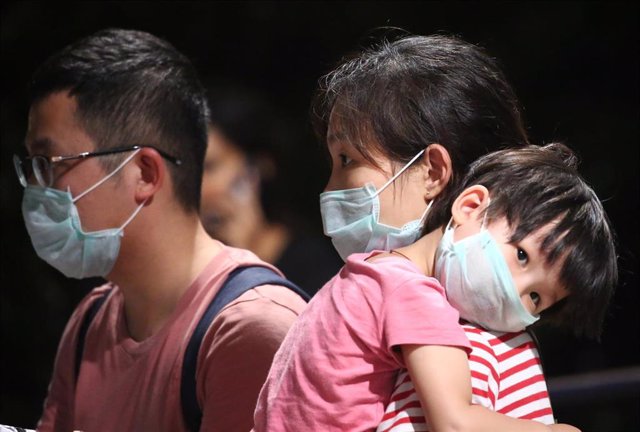 People with a mask to protect themselves from the outbreak of the new coronavirus. – Pradeep Dambarage / ZUMA Wire / dpa
Tibet confirms its first case
BEIJING, 30 Jan. (Xinhua / EP) –
The Health Commission of China has raised this Thursday to 170 those killed by the outbreak of the new coronavirus in the country and a total of 7,711 confirmed cases, spread across 31 Chinese provinces.
The balance of the Chinese health authorities has specified that 38 people have died from the virus on Wednesday, 37 in the province of Hubei, where the city of Wuhan is located, the epicenter of the outbreak, and one in the province of Sichuan.
As for the new affected, 1,737 were registered on Wednesday, including the first in the Tibet Autonomous Region. Of these, 1,032 have been diagnosed in Hubei. There are also records of ten cases in Hong Kong, eight in Taiwan and seven in Macau.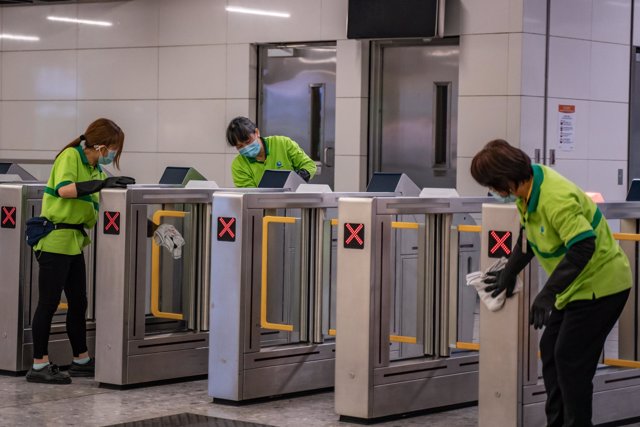 Cleaning services preventing the spread of the virus in public places, in Hong Kong – GETTY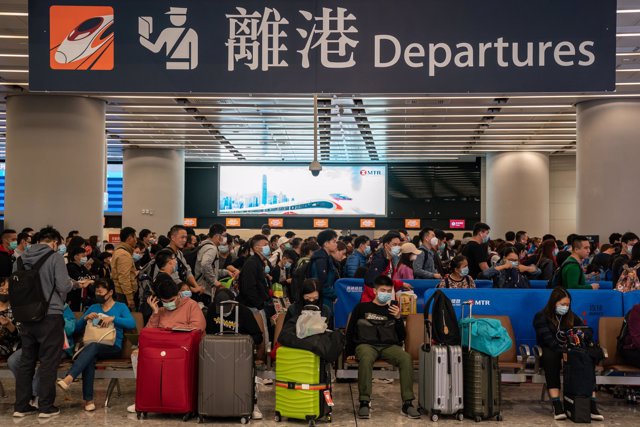 Travelers in the departures area of ​​Hong Kong airport with surgical masks – GETTY
On the other hand, the authorities have revealed that they suspect that a total of 4,148 people could be affected, although the total number of suspected cases of coronavirus amounts to 12,167 people.
In addition, the Chinese Health Commission has specified that 1,370 patients remain in critical condition and 131 patients are "seriously ill." However, a total of 124 people have been discharged, including 21 this Wednesday.
For its part, 88,693 people have been recognized who have had close contact with those affected, while 2,364 cases have been ruled out. A total of 81,947 people remain under medical observation.
The director general of the World Health Organization (WHO), Tedros Adhanom Ghebreyesus, has convened for Thursday a new meeting of the emergency committee to weigh if the outbreak of coronavirus is an international health emergency, after ruling out this past week possibility.
Although China is the epicenter of the outbreak and the most affected country, the coronavirus has already spread to other countries in Southeast Asia and cases have also been detected in Europe and America.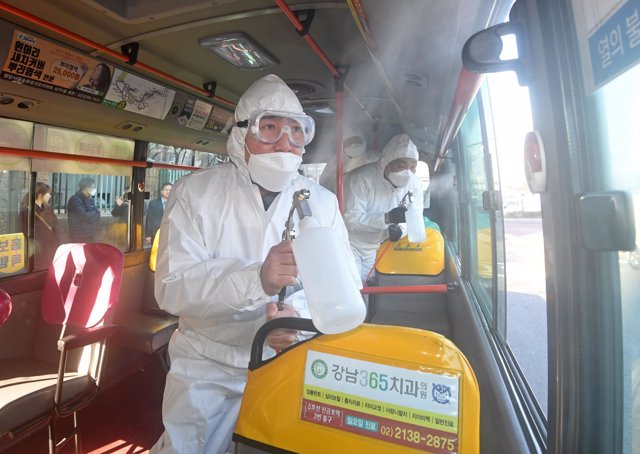 Cleaning services preventing the spread of the virus in public places in South Korea – GETTY
Common signs of infection include respiratory symptoms, fever, cough and shortness of breath. In more severe cases, the infection can cause pneumonia, severe acute respiratory syndrome, kidney failure and even death.
In 2003, more than 600 people died worldwide (349 in China) due to SARS or acute respiratory syndrome, which left 5,327 affected in nine months.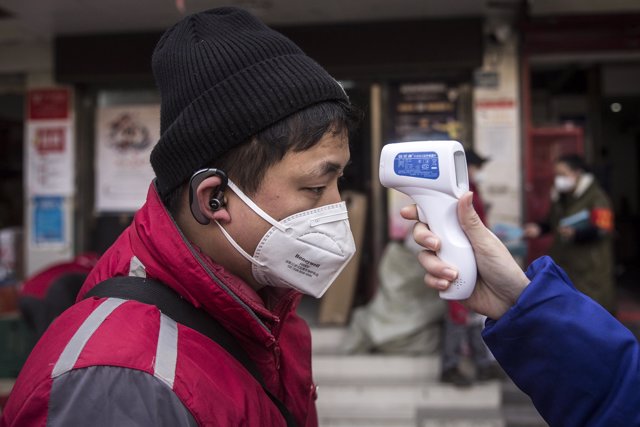 The Chinese population continuously checks their body temperature to rule out virus symptoms – GETTY