China provisionally baptizes the disease caused by the new coronavirus with the acronym NCP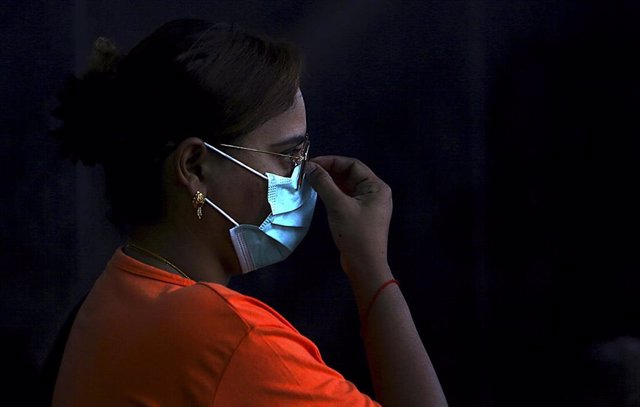 Woman with mask to prevent the spread of the new coronavirus – Izzul Ahmad / BERNAMA / dpa
MADRID, Feb. 8 (EUROPE PRESS) –
The Chinese Ministry of Health has baptized the disease caused by the new coronavirus that emerged in Wuhan under the provisional name of 'novel coronavirus pneumonia' (NCP).
This Saturday at a press conference this new denomination has been announced that will be mandatory for all Chinese public administrations until a final name is chosen.
In addition, the Ministry has informed that it has already submitted a definitive proposal of name to scientific publications and journalists with the intention that it may be published in a matter of days.
The coronavirus has already killed 722 people in China – all Chinese minus one US citizen – and has infected 34,546 more, according to the latest official Chinese report. Worldwide there have been 724 deaths and more than 35,000 confirmed cases.