China protests to the US for the expulsion of two Chinese diplomats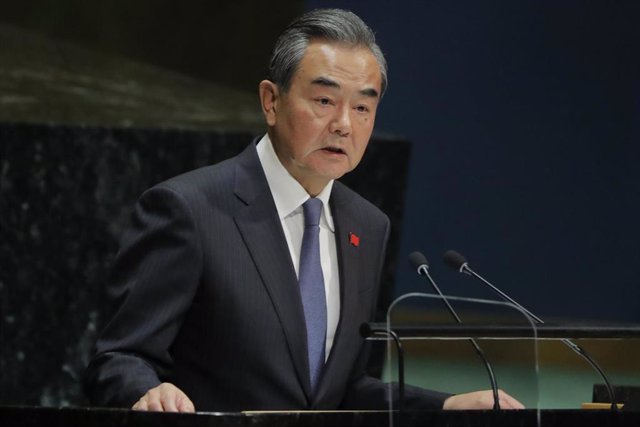 China's Foreign Minister Wang Yi before the United Nations General Assembly – REUTERS / BRENDAN MCDERMID – Archive
BEIJING, Dec. 16 (Reuters / EP) –
The Chinese government has filed a complaint with the US Executive for its decision to expel two Chinese diplomats in September for trying to access a strategic military base on US soil, said Geng Shuang, a spokesman for the Chinese Foreign Ministry , in statements to the press.
The New York Times reported on Sunday that the United States expelled two diplomats from the Chinese Embassy in September for having acceded with its vehicle to a US strategic military base.
According to the New York newspaper, one of the two Chinese diplomats would be an intelligence agent with diplomatic coverage. "The United States accusations against Chinese personnel seriously ignore reality," Geng said.
The two Chinese diplomats skipped security measures at a military base in Virginia and only stopped with their vehicle when two fire trucks stopped their passage, according to the story offered by the newspaper 'The New York Times'.
In recent years, the United States has reinforced efforts to counter the threat of Chinese espionage. A security forces agent with knowledge of the incident has confirmed to Reuters the story provided by 'The Times'.
"We strongly urge the United States to correct its mistake, suspend that important decision and protect the rights of Chinese personnel in accordance with the Vienna Diplomatic Relations Convention," said the spokesman for the Ministry of Foreign Affairs, referring to diplomatic privileges in international relations.