China closes the Forbidden City in the middle of the quarantine imposed by the new coronavirus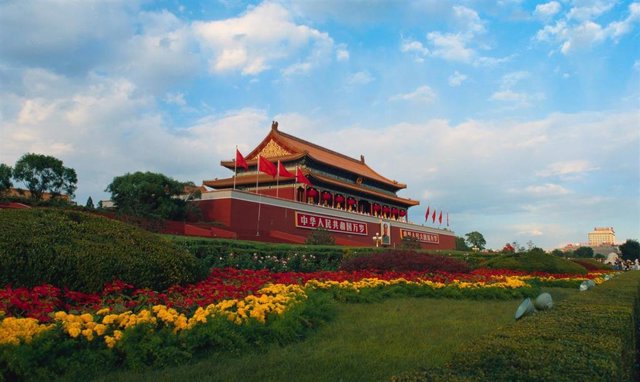 Beijing Forbidden City – CEDIDA – Archive
BEIJING, Jan. 24 (Xinhua / EP) –
The Forbidden City of China, one of the country's great cultural heritages, will close its doors as of Saturday as part of the quarantine measures declared to contain the outbreak of the coronavirus outbreak that has cost the lives of 25 people and infected to almost 900.
The museum has not provided an exact date for the reopening, pending the evolution of the outbreak, and adds to other assets closed to the public in recent days, such as the National Museum of China, the National Library of China, the National Museum of the Arts of China and Prince Kung's Mansion.
This quarantine also extends to the cinemas of the country, to the point that a total of seven Chinese blockbusters have had to postpone their release dates, during the Chinese Lunar New Year. Given the situation.