China appeals to containment after the operation against General Soleimani in Baghdad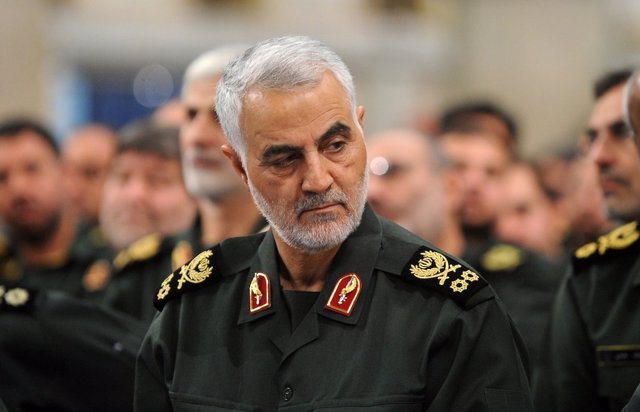 Qassem Soleimani – Contact
BEIJING, 3 Jan. (DPA / EP) –
The Government of China has urged all parties, "especially the United States" to "remain calm" and act with "restraint" to avoid escalating tensions in the Middle East following the US operation in which the general has died Iranian Qassen Soleimani.
The spokesman for the Chinese Foreign Ministry, Gen Shuang, has said that Beijing "has always opposed the use of force in international relations and advocates that all parties adhere to the objectives and principles of the Charter of the UN ".
This happens, among other issues, for "respecting" the "sovereignty and territorial integrity" of Iraq, a country in which the US forces perpetrated the operation that ended the life of Soleimani commander of the Quds Force of the Iranian Revolutionary Guard.
In the operation, carried out at Baghdad airport, more than a dozen people would have died, including the 'number two' of the Popular Mobilization Forces (FMP, an Iraqi force backed by Tehran and composed of several militias), Abu Mahdi al Muhandis.