China announces an ambitious plan to reduce single-use plastics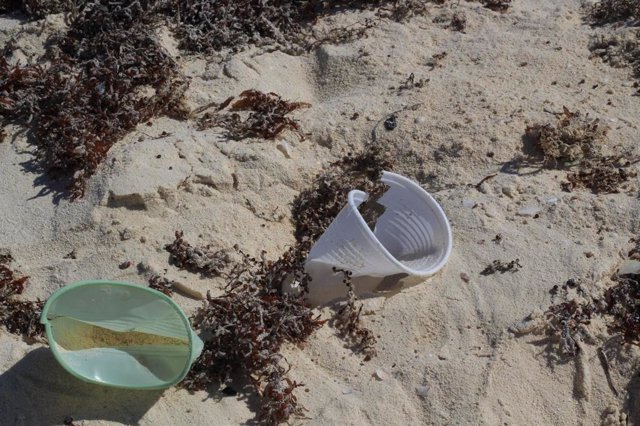 Plastic cups on a beach – EUROPE PRESS – Archive
BEIJING, Jan. 19 (DPA / EP) –
The Chinese Government announced on Sunday an ambitious plan to reduce the use of single-use plastics that provides for the ban on plastic bags in supermarkets and shopping centers in large cities as of December 31, 2020.
The National Development and Reform Commission has published a statement with the main lines of the initiative to reduce the production and use of plastic until 2025 in one of the countries that produce the most polluting plastic.
The initiative "prohibits and restricts the production, sale and use of certain plastic products, encourages alternative products, standardizes the recycling of plastic waste and controls in an orderly and effective way the contamination by plastics".
It also prohibits the use of non-degradable plastic straws by the end of 2020 and the importation of plastic waste, although in this case it does not set a deadline.
By 2022 some delivery services of the main cities will not be able to use non-degradable packaging and the measure will be extended progressively throughout the country until 2025.