China accuses the US of using the coronavirus crisis to "discredit" Pek í n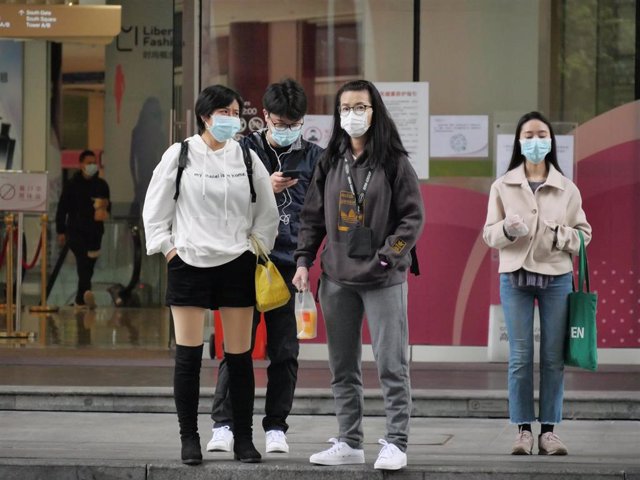 Passengers wait with masks at a train station in China. – Li Zhihao / SIPA Asia via ZUMA Wir / DPA
MADRID, Feb. 17 (EUROPE PRESS) –
The Chinese authorities have accused the US government on Monday of using the coronavirus crisis, which has resulted in 1,770 deaths in the country, to "discredit" the Asian giant, an attitude that Beijing considers "reckless."
According to the local newspaper 'People's Daily', Washington has acted in a "dark" and "dangerous" way before the outbreak of the virus, whose epicenter is located in the city of Wuhan, in the province of Hubei.
Thus, the aforementioned newspaper has criticized that the latest US budget proposal for the World Health Organization (WHO) halves the funds, which would mean a lower investment for the fight against the coronavirus, whose symptoms are similar to those of pneumonia.
"If the United States wants to help Laos and the countries of South Asia in the fight against the epidemic, obviously there is nothing wrong with that because it is a challenge for public health worldwide and it is something to be confront each other together, "says the text, which criticizes, however, that the promises of aid from Washington have remained on wet paper.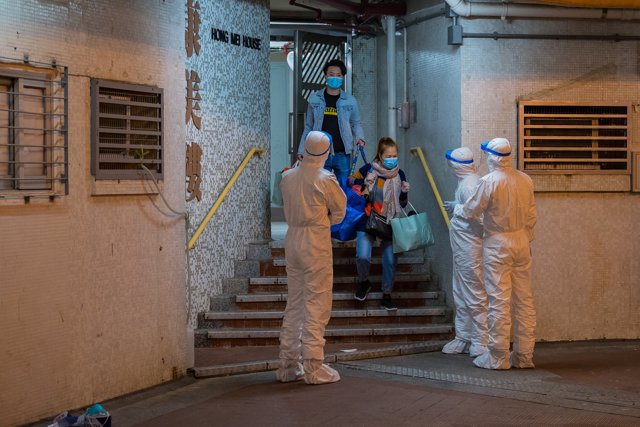 Health services evacuating redesigns from areas in Hong Kong, China, due to the spread of Coronavirus – getty
In this regard, he stressed that "in this urgent situation, the delay in implementing the measures announced by the United States does not agree with the strong leadership of which they boast so much."
The newspaper has thus referred to the announcement made by the Secretary of State, Mike Pompeo, on February 8, when he said that the United States would invest an additional $ 100 million "to help China fight the coronavirus."
Common signs of infection include respiratory symptoms, fever, cough and shortness of breath. In more severe cases, the infection can cause pneumonia, severe acute respiratory syndrome, kidney failure and even death.
The data of deaths due to the outbreak of the new coronavirus exceed those recorded due to the outbreak of SARS or acute respiratory syndrome that was first detected in 2002. In 2003, more than 600 people had died in China because of this virus, while the global figure reached 765 deceased.