The 10 children, aged between four months and 12 years, were removed from the home in Fairfield on 31 March after their mother Ina Rogers, 30, reported that the oldest child had gone missing.
Police found the child and returned him home, where they found the other children and conditions they described as "unsafe and unsanitary".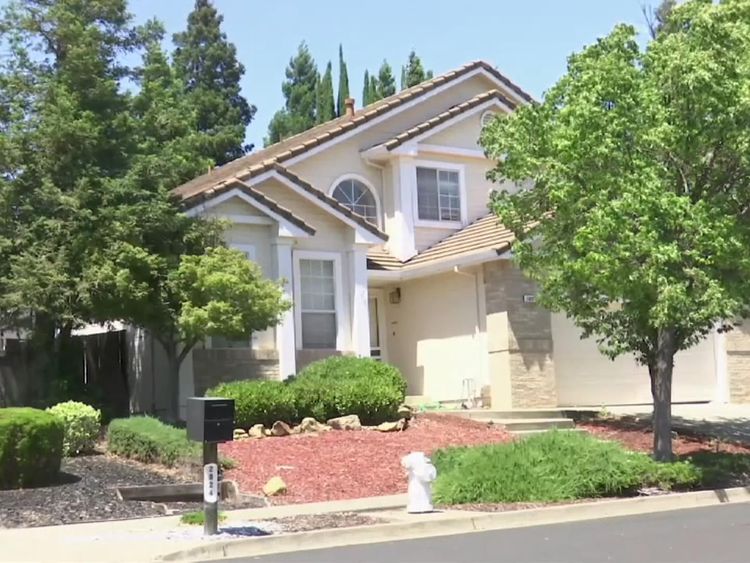 The children did not need medical attention but in the past few weeks eight of them said they had been abused, with allegations of burns, bruising, puncture wounds and injuries consistent with being shot with a pellet gun, authorities said.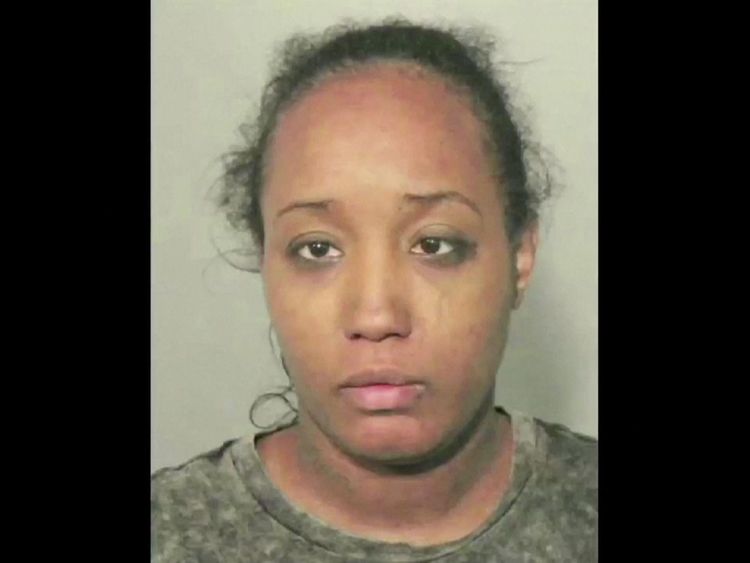 Children 'tortured for sadistic purposes'
Sharon Henry, chief deputy district attorney for Solano County, said she was "horrified" by their statements, saying the torture was "for sadistic purposes".
"It literally breaks your heart, and you're outraged by how a parent or anyone could commit those acts," she added.
Tattoo artist Jonathan Allen, 29, the children's father, has pleaded not guilty to seven charges of torture and nine of felony child abuse between January 2015 and March 2018.
He is in custody, while Ms Rogers, his wife, was arrested on allegations of child neglect but was released on bail last month.
On Monday, she showed reporters the family's four-bedroom home and denied abusing the children, saying that she is being judged for having a large family and home-schooling them.
She said: "There's no broken bones, there is no major scars, nothing.
"My kids get bumped and bruised and scratched because they're kids, but that's it."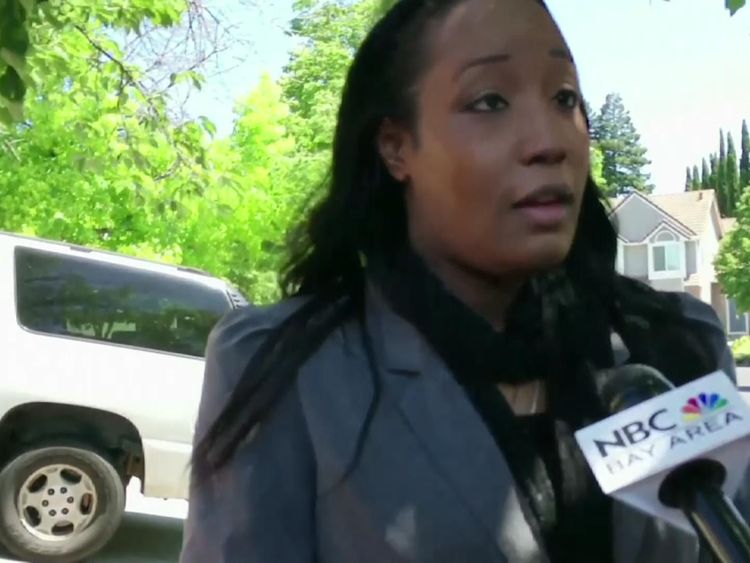 Police Lieutenant Greg Hurlbut said that when officers visited the home, it was "unsafe and unsanitary… garbage and spoiled food on the floor, animal and human faeces and a large amount of debris making areas of the house unpassable".
But Rogers, who works at a heart-monitoring company, said the home was messy because she had been searching for her son who had run off after his computer was confiscated.
She told ABC: "I strive, I thrive on being a good parent to my children.
"My husband has a lot of tattoos, he looks like a scary individual, and that's why people are so quick to judge him.
"But my husband is an amazing person. I am an amazing mother."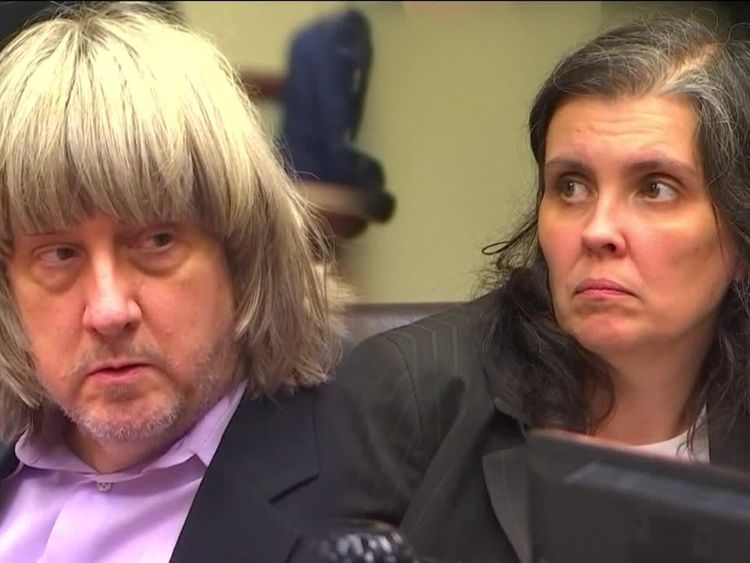 Meanwhile, prosecutors in Riverside County have filed eight new charges against father David Turpin, accusing him of lying on government forms about the schooling of his children.
Turpin and his wife Louise have already pleaded not guilty to torture, child abuse and other charges in relation to their 13 children.
Their case came to light in January after their 17-year-old daughter escaped the home and alerted authorities in Perris, California.