Chemo 'unnecessary' for thousands with breast cancer
More than 10,000 women with the most common form of early breast cancer took part in a trial that found the treatment was not necessary for many after they had surgery.
A leading oncologist said the findings will lead to a "fundamental change" in how the disease is treated.
It is estimated that 3,000 to 5,000 women in the UK are likely to avoid chemotherapy every year following the trial.
Each year more than 20,000 women in the UK are diagnosed with hormone-receptor positive, HER2-negative, node-negative breast cancer.
Historically around half of these patients undergo chemotherapy after surgery to remove their tumour to stop the cancer returning
The TAILORx trial shows that only 30% of women with this particular form of early-stage breast cancer derive any benefit from the treatment.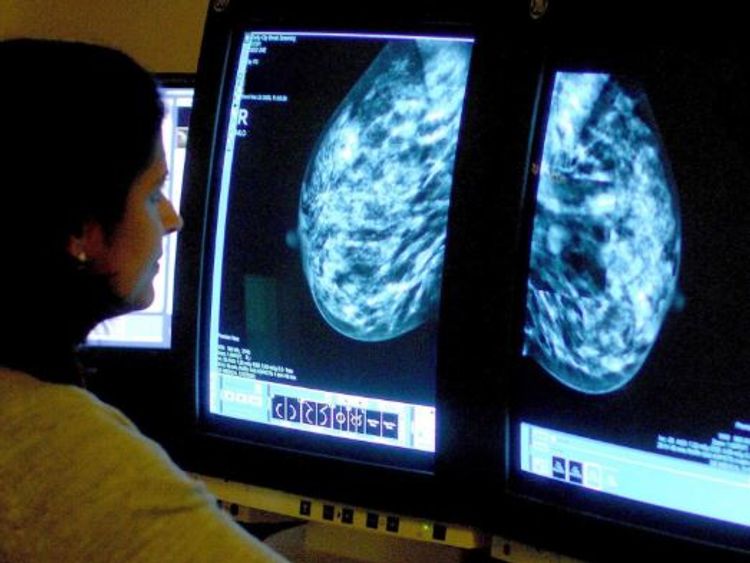 The study is thought to be the largest breast cancer treatment trial ever carried out.
Dr Alistair Ring, consultant medical oncologist at the Royal Marsden NHS Hospital, in London, said: "I think this is a fundamental change in the way we treat women with early-stage breast cancer and will lead to a considerable number of women no longer needing to have chemotherapy."
The charity Breast Cancer Now said the findings were "practice-changing".
The TAILORx trial used the Oncotype DX test, currently available on the NHS, which allows doctors to predict the likelihood of the breast cancer coming back.
To find out if the cancer could grow or spread, a sample of the tumour is tested after surgery for 21 genetic markers.
Patients with a recurrence score of up to 10 out of 100 have been shown not to benefit from chemotherapy and only hormone treatment is required.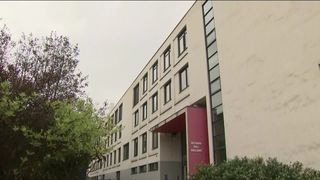 Patients scoring 26 or higher on the scale do benefit and receive chemotherapy.
For those who fall in between – which includes most women – there was no clear evidence on whether they need chemotherapy.
The study, led by the Montefiore Medical Centre in New York, found women older than 50 with this form of breast cancer and a score of up to 25 did not need chemotherapy.
Patients under 50 with a score of up to 15 also do not need to undergo the treatment, the research concluded.
::Immunotherapy prostate cancer drug gives 'amazing results'
Dr Ring said: "It is a significant step because it is about avoiding a treatment that, for most people diagnosed with cancer, is what they all fear being suggested to have.
"I, as an oncologist on Monday in clinic, will offer less chemotherapy that will not be of benefit to patients and that is very reassuring to know that when I am offering patients chemotherapy they are likely to benefit from it."
More from health



Tessa Jowell calls for more teamwork on brain cancer research




Jab shortage as fears of 'Aussie flu' epidemic grow




Children should eat just two 100 calories snacks a day, health body warns




'Binge drinking' Santa in need of a health check, top GP jokes




British children missing out on heart condition research




The little girl who has never left hospital
Baroness Delyth Morgan, chief executive of Breast Cancer Now, said: "It's fantastic news that this landmark study could now enable thousands more breast cancer patients over 50 to be safely spared gruelling chemotherapy.
"This is another significant step towards personalised breast cancer treatment and we hope these practice-changing findings will now help refine our use of chemotherapy on the NHS."