Calm anxiety during the coronavirus: Here our playlist to achieve it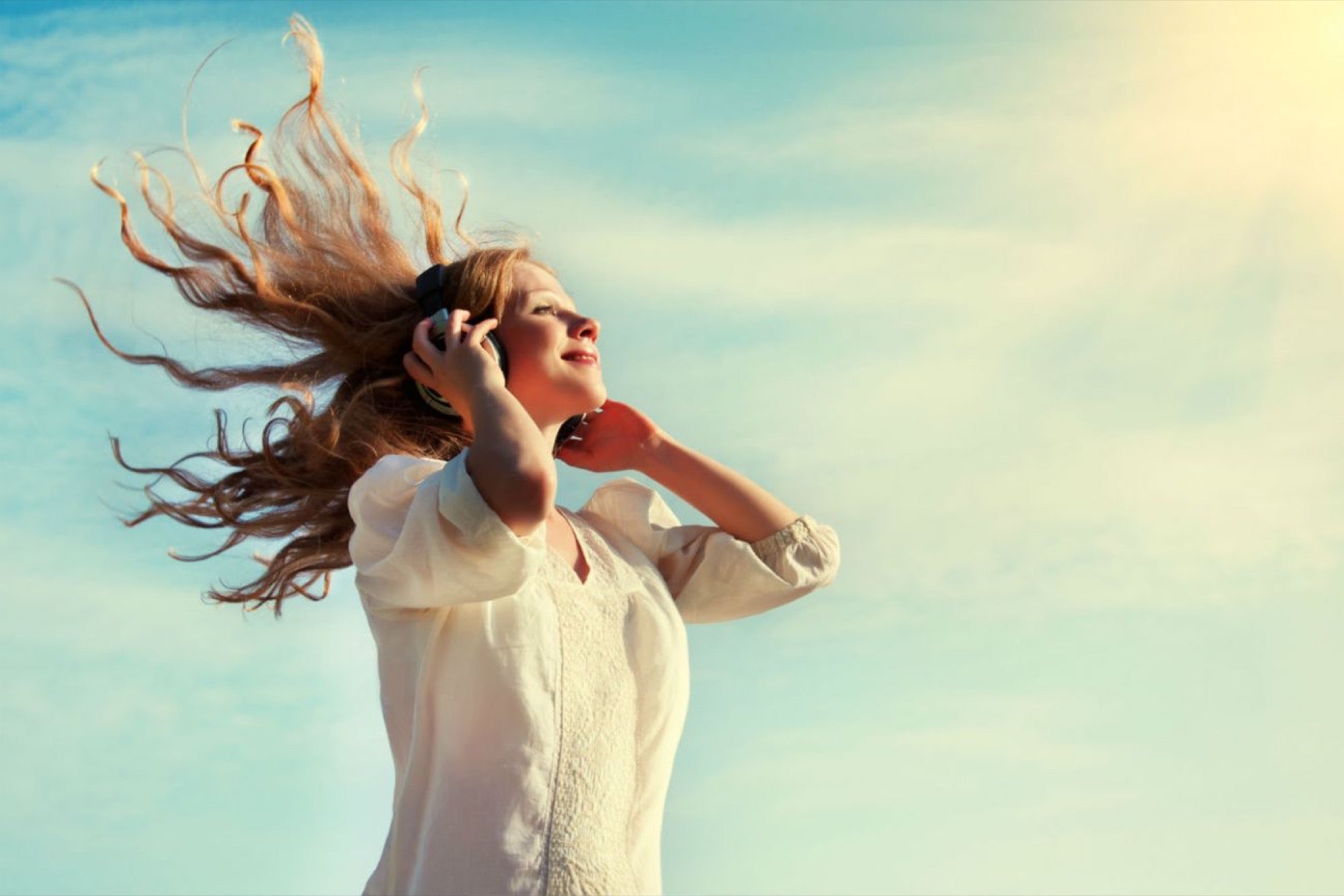 For many people, being in the home office causes anxiety, this due to the 'confinement' that it entails. Check our playlist and relax
2 min read
The opinions expressed by collaborators are personal.
As expected, the scenario generated by the Covid-19 pandemic has awakened symptoms of anxiety among people, not only because of what may happen in Mexico, but because several have already been home for days without leaving and some are doing home offices.
The closure for a time represents the modification of eating habits, people tend to feel sadder, go into depression until they feel a panic produced by the little interaction with their environment.
That is why, to relax during these days of being at home, the Mexican DJ Xóchitl Luján prepared a playlist for us to alleviate anxiety.
In addition, the World Health Organization (WHO) released a list of recommendations to help care for mental and psychological well-being during the Covid-19 outbreak.
1. Maintain a connection with your loved ones through social networks, videoconferences and phone calls.
2. In times of stress pay attention to your own needs and feelings. Do activities that you like and that relax you at home such as painting, dancing, exercising. Add to this sleeping in your usual hours and eating healthy.
3. Set aside a time of day to read the latest news on the coronavirus so it doesn't cause stress or anxiety.
4. Find ways to also share stories and positive experiences of people who have had coronaviruses, have recovered or have received the support of people they love. Be empathetic to those with the disease.