Call to fund 'life-saving' bowel cancer test on NHS
Four in five hospitals across England are not testing bowel cancer patients for a rare condition called Lynch Syndrome – a genetic condition which significantly increases a person's risk of the disease.
The charity Bowel Cancer UK and Beating Bowel Cancer has said an estimated 175,000 people could be affected.
Testing would be cost-effective because a simple blood test costs less than half the amount of a colonoscopy – £580 – and less than 1% of the cost of treating bowel cancer, which costs the NHS around £25,000 per patient, according to campaigners.
By identifying Lynch Syndrome, they hope to be able to prevent cancer returning to people who are in remission and to warn family members of sufferers that they might be at risk.
The charity found 83% of hospital trusts are not following official guidelines to test all bowel cancer patients at the time of their diagnosis for Lynch Syndrome.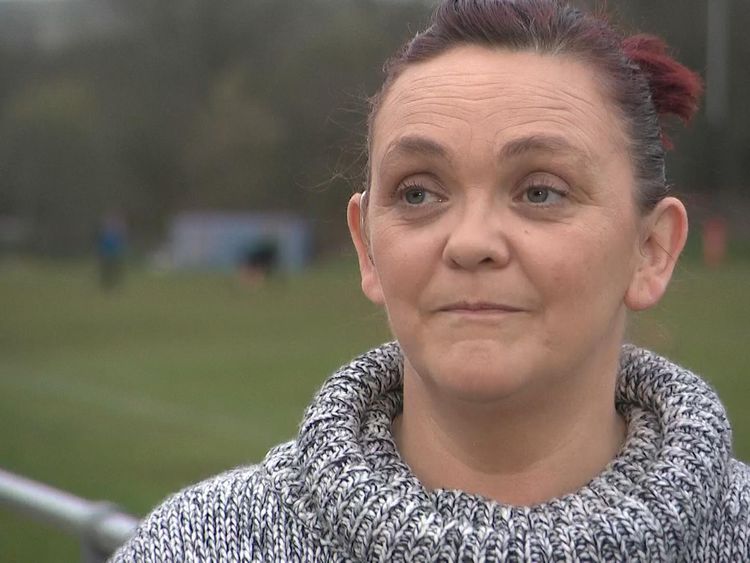 Tracy Smith, a mother of three from Caerphilly in South Wales, was diagnosed with bowel cancer in 2005 when she was just 33.
She was then told she had Lynch Syndrome which made her 80% more likely to get bowel cancer than the average person and at a far younger age than is normal.
She also learned the gene was rife in her family.
Tracy told Sky News: "We all have the gene. Unfortunately my sister was diagnosed just a few weeks after me. She was 23 when she passed away. I also had a cousin who was 20.
"It made me cross when people told me I was too young to get bowel cancer. You're never too young."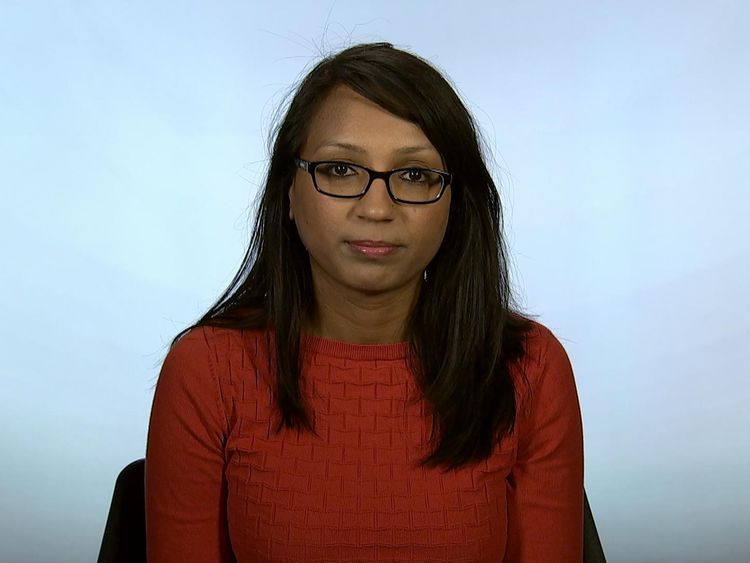 Asha Kaur, head of policy and campaigns at Bowel Cancer UK and Beat Bowel Cancer, told Sky News: "Through our research we have discovered that more than 80% of hospitals in England are failing to follow NICE clinical guidelines that recommend all bowel cancer patients are tested for Lynch Syndrome.
"By testing all bowel cancer patients, it means we can identify people who are at high risk of recurrence of bowel cancer and other recurring cancers.
"It also means that their family members can be tested too, as we know Lynch Syndrome is an inherited condition which also means there is a 50/50 chance, if you have Lynch Syndrome, your family members will also have Lynch Syndrome."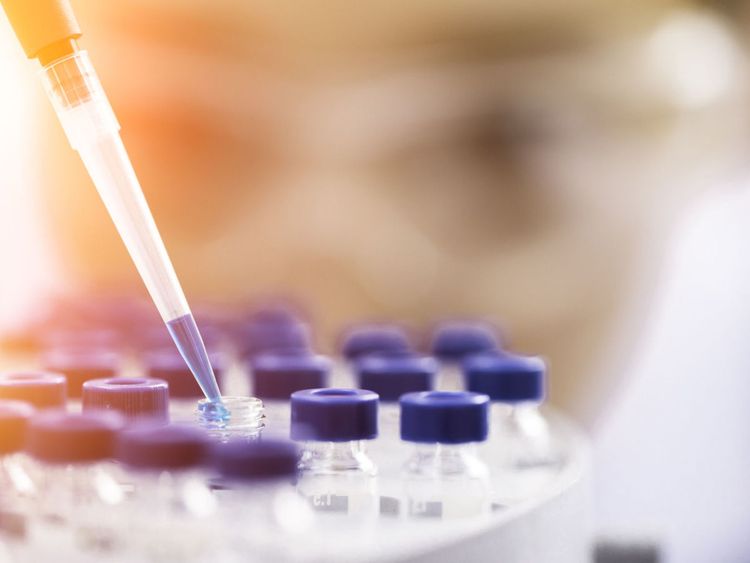 An NHS England spokesperson said: "There are clear NICE guidelines for when it's appropriate to test for Lynch Syndrome that we expect NHS providers to follow, but the quality of cancer care is always improving and the NHS is catching more cancers early with 7,000 more people surviving cancer compared to just three years ago."
Meanwhile, a number of Tracy's close relatives, including her elder son, have been found to be carrying the gene and are to undergo regular screening .
She told Sky News: "I think it's really important that any bowel cancer that's detected needs testing for Lynch Syndrome. I really believe that. It's about saving lives and about getting awareness out there.
"If we don't do that then a lot more people are going to die."