Brussels will cut aid to Turkey in response to the dispute in the Mediterranean and for Syria, according to media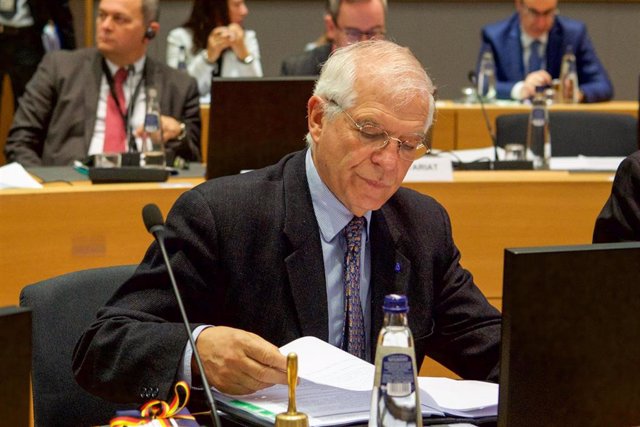 Josep Borrell – Christos Dogas / EU Council / dpa – Archive
BRUSSELS, Jan. 18 (DPA / EP) –
The EU would be considering reducing aid for the pre-accession process to Turkey by 2020 by 2020 in response to the dispute over territorial waters of the eastern Mediterranean with Cyprus and the Turkish military offensive in Syria, according to German media. However, the cut would not affect the payments set after the immigration agreement with Ankara.
The cut would have been proposed in a letter signed by the High Representative for Common Foreign and Security Policy of the EU, Josep Borrell, and addressed to the European Parliament to which he has had daily access from the German Funke Media Group.
Specifically, 168 million euros would be delivered to Turkey under the Pre-Access Assistance Instrument (IPA). Of these, 150 would be to strengthen democracy and the rule of law and the rest for rural development.
Borrell explains in the letter that these cuts are motivated by gas surveys in the eastern Mediterranean and Turkey's military occupation of parts of northern Syria since October 2019.
These grants seek to promote the necessary reforms to adhere to the block and improve its competitiveness. However, in 1987 Turkey submitted its application for admission to the European Economic Community, predecessor of the EU, and although since 1997 it has been a candidate country, the negotiations have been paralyzed for years.