British classics on menu for royal wedding guests
Royal chef Mark Flanagan, who is leading the team of 30 chefs and assistants, says the royal couple have been very hands on when choosing the wedding reception menu.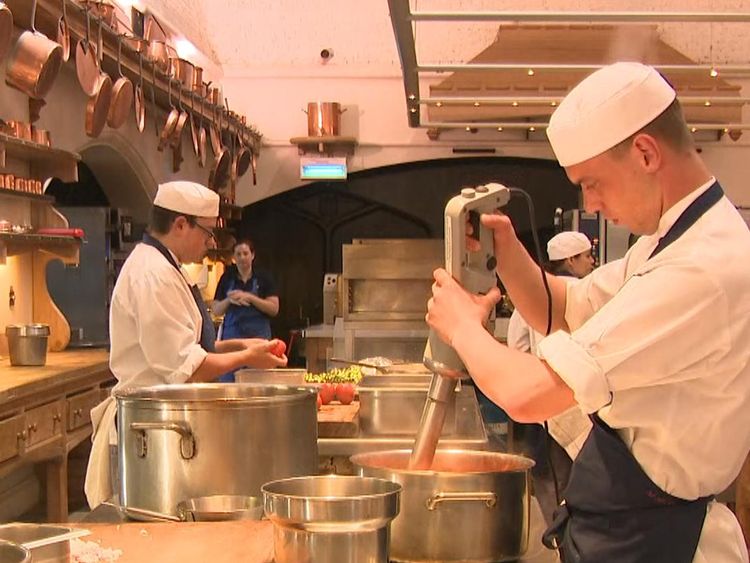 He said: "They were all their decisions, we purely made suggestions and they've tasted everything, they've been involved in every detail.
"They wanted us to use local produce, we've used all of the local seasonal produce as much as possible throughout their menu. The recent good weather has really helped us to achieve that."
While the actual menu remains top secret, it is understood the guests will be served classic dishes made from seasonal British produce.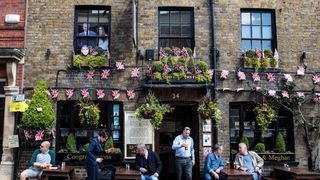 Vegetables like asparagus, peas and tomatoes are in season and most of the ingredients have been sourced from the Home Counties and lands associated with the Queen, like Windsor.
He said: "We are using produce off Her Majesty's estates and that features very much. We've really just been trying to let the ingredients stand proud within the dishes. There's no experimentation on Saturday whatsoever, tried and tested – and predominantly classics."
The kitchens at Windsor Castle date from the reign of the 14th century monarch Edward III and are believed to be the oldest working kitchens in the country, having served more than 30 monarchs, including the Queen.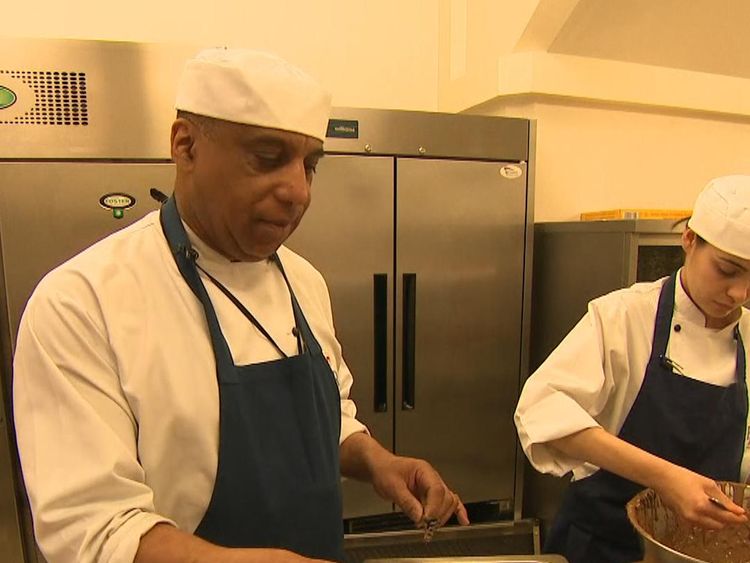 Royal pastry chef Selwyn Stoby has been preparing milk chocolate truffles with a milk and kirsch centre, a typical item that is created for receptions and private parties.
"You don't get too many opportunities in your lifetime to do a royal wedding so this is very, very special," he said. "The care, the attention and the details to everything, it really is very exciting."
It is no surprise that Meghan in particular has taken a significant interest in the food preparation. As a known foodie her Instagram site and blog The Tig, named after her favourite wine Tignanello, both often featured articles, reviews or pictures of food. Both sites have been shut down since she started dating and became engaged to Prince Harry.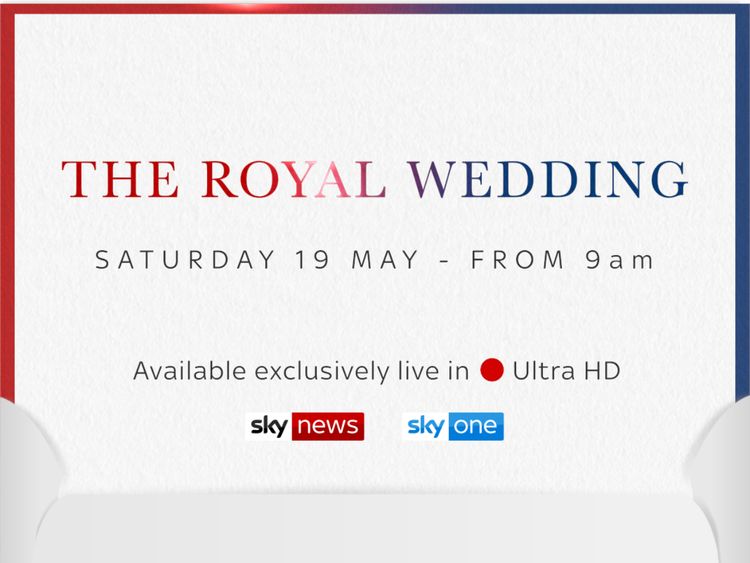 Harry and Meghan will marry at Windsor Castle's St George's Chapel on Saturday, and after their carriage rides through the streets of Windsor, they will join their wedding guests for the St George's Hall reception, hosted by the Queen.
Later in the evening, a wedding dinner hosted by the Prince of Wales will be held at Frogmore House with different caterers responsible for the private event for 200 guests.
The Royal Family are also getting ready to entertain some very special guests this week.
Meghan's father, Thomas Markle, and her mother, Doria Ragland, are due to fly in from America ahead of the wedding and are set to meet the Queen, the Duke of Edinburgh, Prince Charles and the Duchess of Cornwall, and Prince William. It will also be the first time that Prince Harry will meet his future father in law.
:: Sky News is live in Windsor this week bringing you all the build up to the big day, with exclusive live coverage of the wedding in UHD in a special programme ‪from 9am to 3pm on Sky News and Sky One ‪on Saturday 19 May.