Britain warns "devastating consequences" if the grain crisis is not resolved "in a month"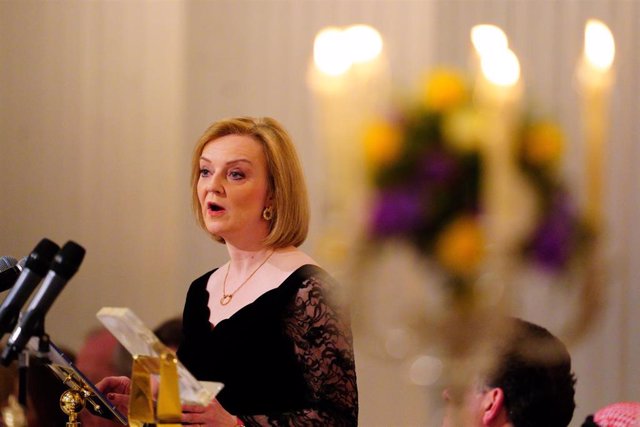 Follow live the latest news about the war in Ukraine
British Foreign Secretary Liz Truss warned of this Thursday "devastating consequences" if the grain supply crisis caused by the Ukraine war is not resolved "within a month"during an official visit to Turkey.
"This grain crisis is urgent and must be resolved within the next month or we could see devastating consequences"said Truss, who stressed the need to resume supplies from Ukrainian ports "an international effort"as reported by the British newspaper The Telegraph.
In that sense, his Turkish counterpart Mevlut Cavusoglu has hinted that it could be created "a control center" for a corridor for the transportation of grain, if the authorities of Russia and Ukraine reach an agreement on this at a meeting that they will soon hold in Istanbul.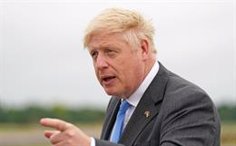 Britain announces new sanctions against Russia for invading Ukraine
"If an agreement is signed in Istanbul, there will be a control center as a safe zone for exit from Ukrainian territorial waters"he stated, before emphasizing Ankara's diplomatic efforts to resolve the situation, Turkey's state-run Anatolia News Agency reported.
Kyiv and its allies have accused Russia of blocking grain exports from Ukrainian ports, allegations Moscow denies. Russian Deputy Foreign Minister Andrei Rudenko said in late May that grain exports from Ukraine were paralyzed by the presence of mines in the Black Sea.