Brexit 'will not lead to Mad Max-style world'
The Brexit Secretary will declare that leaving the EU will instead create a "race to the top in global standards".
Speaking in Vienna, Austria, as part of a series of speeches designed as a PR blitz on Brexit, he is set to say the concerns are "borrowed from dystopian fiction".
Some critics have raised concerns that quitting the single market could see a drop in food standards – such as chlorinated chickens and milk containing antibiotics being part of a US trade deal.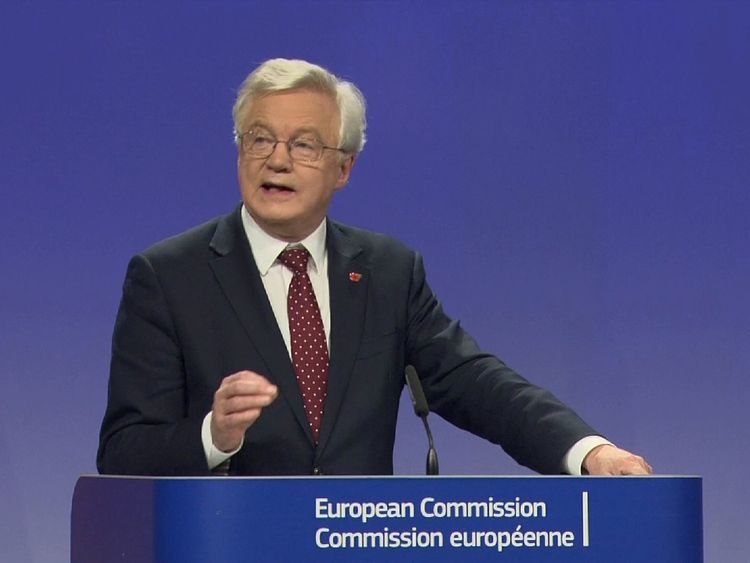 He will say some critics "fear that Brexit could lead to an Anglo-Saxon race to the bottom. With Britain plunged into a Mad Max-style world borrowed from dystopian fiction".
"These fears about a race to the bottom are based on nothing, not history, not intention, nor interest."
Mr Davis will add: "While I profoundly disagree with them. It does remind us all that we must provide reassurance."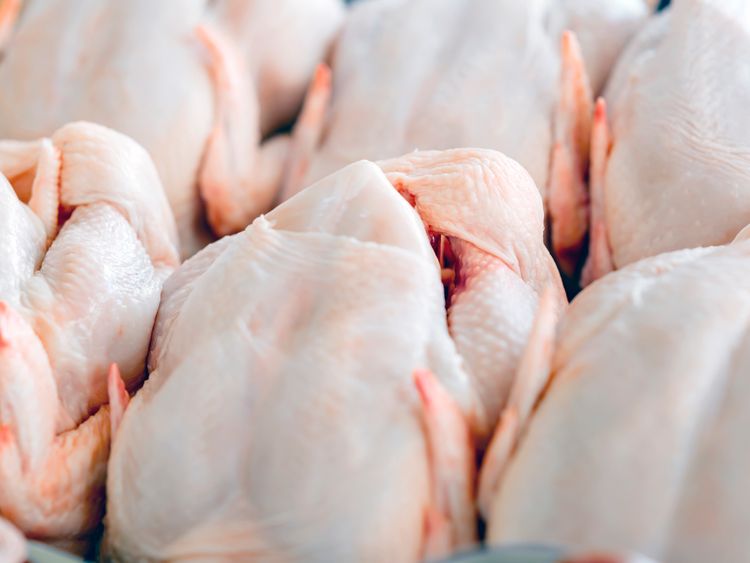 He will present the Government's view as part of a case for a Free Trade Agreement with the EU after Brexit day – saying he is "certain" a good deal can be achieved.
"The agreement we strike will not be about how to build convergence but what to do when one of us wants to make changes to rules," Mr Davis is expected to tell business leaders.
"Neither side should put up unnecessary barriers during this process."
He will add that the deal requires "close, even-handed cooperation between these authorities and a common set of principles to guide them".
Responding, Labour MP and supporter of the pro-EU group Open Britain Chuka Umunna branded Mr Davis' trailed speech "utterly lacking in any content or vision".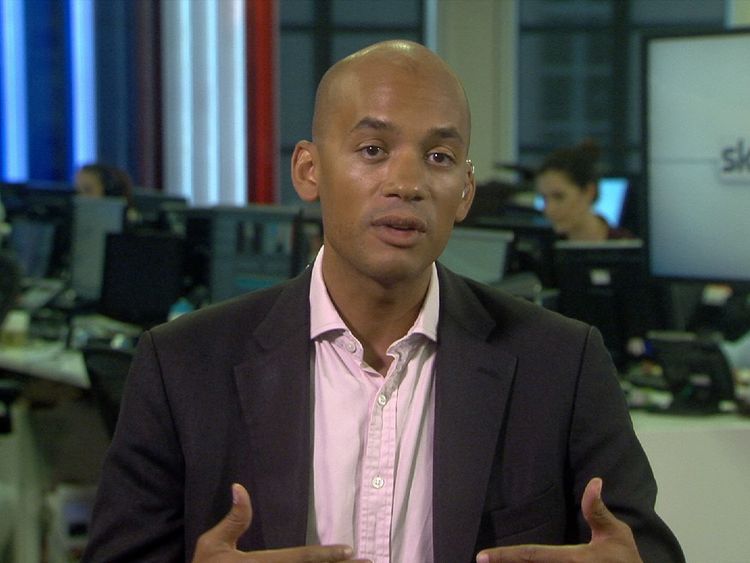 He said: "David Davis insists that Brexit won't mean a race to the bottom on everything from workers' rights to environmental standards but not everyone around the Cabinet table agrees with him.
"Theresa May has repeatedly failed to rule out scrapping working time regulations, Boris Johnson wants to get rid of the Social Chapter and Liam Fox says he's in favour of importing chlorinated chicken from the United States."
Liberal Democrat leader Vince Cable added Mr Davis "might as well be making the case for staying in the EU".
He said: "It's the Boris Johnson school of having the cake and eating it, which we already know is unrealistic."
It comes after speeches by Prime Minister Theresa May and Foreign Secretary Boris Johnson.
Mrs May announced she wanted a new security treaty with the EU – and said she would "respect" the remit of the European Court of Justice when Britain participated in its agencies.
Mr Johnson set out his pitch for "the great liberal project of the age". And he refused to rule out quitting this year.