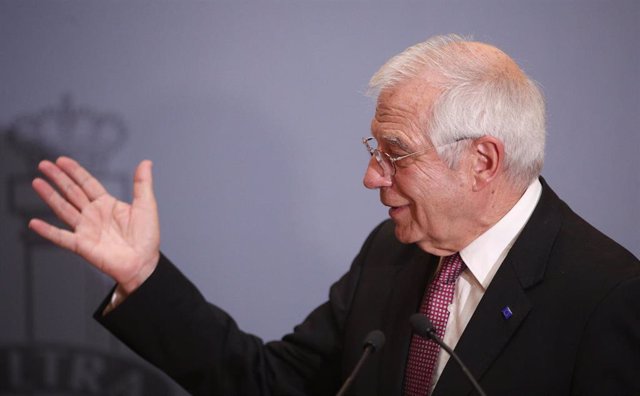 High Representative of Foreign Policy of the European Union, Josep Borrell – Eduardo Parra – Europa Press
MADRID, Dec. 1 (EUROPE PRESS) –
The brand new High Representative of the European Union for Foreign Affairs, Josep Borrell, has promised on Sunday that he will dedicate his mandate to strengthen the international weight of the bloc in the international community, as he has made known in his presentation message as top diplomatic leader of the EU.
Borrell has thanked his predecessor Federica Mogherini for his previous work, which has concluded with the "step of the witness" to the Spanish diplomat in the performance of the position, as Borrell has stated in his Twitter account.
"I am honored to assume the role of High Representative for Foreign Affairs and Security Policy, as well as as Vice President of the European Commission and to assume the crucial task of working for a stronger European Union in the world," Borrell wrote.
Borrell returns to Europe after having also been president of the European Parliament between 2004 and 2007.