Boris Johnson will present the Brexit Withdrawal Agreement to Parliament before Christmas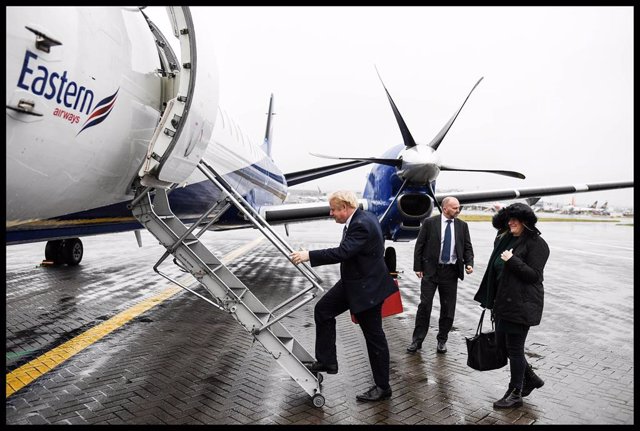 Boris Johnson – Andrew Parsons
LONDON, Dec. 15 (EUROPE PRESS) –
Two members of the British Government have confirmed that the Withdrawal Agreement for Brexit agreed with Brussels will be presented to Parliament for ratification in the very short term, before Christmas, although at the moment there is no specific date for the most immediate objective of the Brand new Executive of Prime Minister Boris Johnson.
The head of the British Government cabinet, Michael Gove, has told Sky News that next week there will be a Speech by the Queen and that the Withdrawal Agreement "very short term." The Secretary of State for the Treasury, Rishi Sunak, has gone a little further and said on the BBC that he will be "back in Parliament before Christmas."
"The ideal would be before Christmas, as soon as possible it would be perfect," Sunak said in an interview on the BBC. "While we talk there are contacts with the important parties and the authorities of the Chamber," he stressed.
Gove, on the other hand, has indicated that there will be a trade agreement with the EU at the end of 2020 and that the transition period provided for in the Withdrawal Agreement "will definitely" end on December 31, 2020.
"Much of the details to be negotiated are already in the political declaration (which accompanies the Withdrawal Agreement), so much of the work is already done," he said. Brussels however is not so optimistic.
When asked if this will be another broken promise, such as Johnson made of leaving the EU with or without agreement on October 31, Gove has responded with a sharp "no."