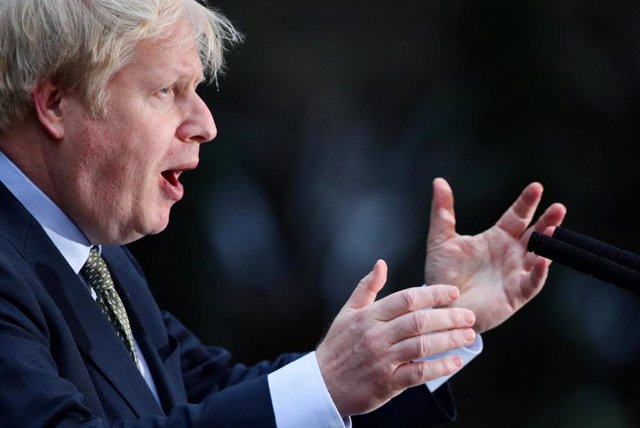 Boris Johnson, Prime Minister of the United Kingdom – REUTERS / LISI NIESNER
LONDON, Dec. 14 (EUROPE PRESS) –
The Prime Minister of the United Kingdom, Boris Johnson, has once again congratulated his electorate for the overwhelming victory in the elections on Thursday, the consolidation of his exit strategy from the European Union which he described this Saturday as "a wonderful adventure".
"The holding of elections so close to Christmas was not to anyone's taste but you have achieved something incredible," Johnson said during a speech to his supporters and conservative delegates in the town of Sedgefield (Durham County, north of the country).
"You have better changed both the party and the future of our country," Johnson added before thanking the confidence placed in "such difficult times" and the impetus shown by its voters, who have managed to lead the party to victory even in areas of traditional Labor rivalry domain.
"You have broken for us generational habits of voting and that does not fit any doubt to anyone who lives in the north of this country that I will more than return your confidence," he added.
"It is time to regain our self-esteem, our 'mojo', and start doing things in a different way. Our country has embarked on a wonderful adventure," he concluded in statements collected by "The Guardian."