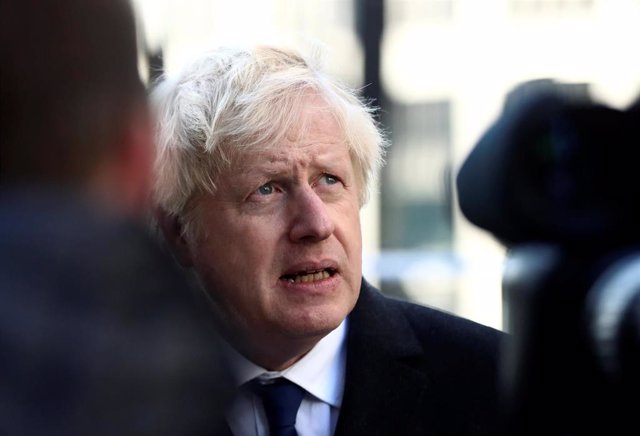 Boris Johnson – Simon Dawson / PA Wire / dpa
LONDON, Dec. 1 (Reuters / EP) –
British Prime Minister Boris Johnson has promised this Sunday tougher prison sentences for rapists and terrorists in response to the attack last Friday on the London bridge that resulted in two deaths and five injuries at the hands of an individual who had served conviction for terrorism.
"It is time to impose harsher sentences for those responsible for serious violent crimes and for terrorists," Johnson said in statements on a BBC program. "I completely condemn that this man was on the street. I think he is absolutely repulsive and we are going to take action," he said.
In addition, Johnson has argued that "obviously" we must invest more in financing the criminal justice system. "What we are doing now with this new conservative administration of a single nation … is the new approach, the way to address the issue of public services," he said.
Johnson, immersed in the electoral campaign for early elections on December 12, seeks to identify his Labor Party rival, Jeremy Corbyn, as a "soft" leader with crimes and attributes to the Labor the law that allows parole for prisoners who have served most of their sentences.
Corbyn, a veteran Human Rights activist, argues that those convicted of terrorism should not fully comply with the sentences "necessarily" and thus defend prison benefits and take into account the nature of the crime. "It depends on the sentence, but fundamentally it depends on what they have done in prison," Corbyn said in Sky News.
What both leaders agree is that the policemen had no choice but to shoot the suspect, who was killed by agent shots despite having been reduced by bystanders.