Bolsonaro vetoes a bill aimed at encouraging Brazilian cinema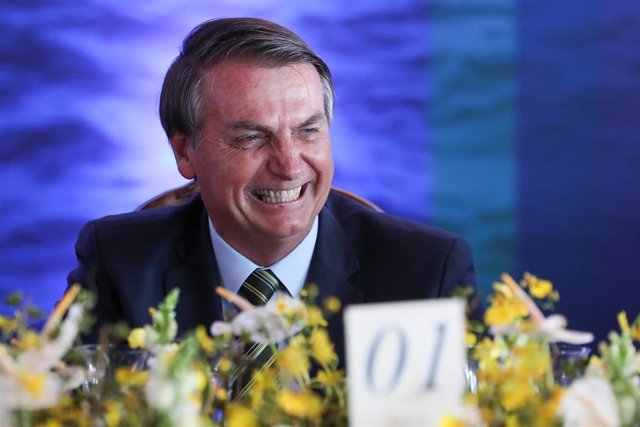 The president of Brazil, Jair Bolsonaro – Marcos Correa / Presidency Brazil / DPA
MADRID, Dec. 29 (EUROPE PRESS) –
The president of Brazil, Jair Bolsonaro, has vetoed a bill designed to encourage Brazilian cinema, since it would extend until 2024 a series of tax benefits focused on audiovisuals.
The tax benefits in question would be channeled through the Special Fiscal Plan for the Development of Cinematographic Activity and the renewal of the Brazilian Audiovisual Law. They would be used for the modernization and expansion of movie theaters throughout the country and the production of national cinema and television.
According to the Government of Brazil, the veto has been due to a technical problem, since, as they have argued, the project does not clarify the source of funding or the budgetary impacts that the incentives would have.
"When Congress approves a tax benefit, it has to indicate where the money comes from to finance it," said the audiovisual secretary of the Government, André Sturm, according to the newspaper 'Folha de Sao Paulo'.
"Unfortunately, that has not been done, so what happens is that now it is the bill must return to Congress," he added. The veto of the president of Brazil forces the bill to have Congress consider it again, which could finally cancel it.
However, Sturm has ensured that the benefits will be approved as soon as the necessary changes are made to the bill. "It has been an absolutely technical matter," he insisted.
The veto of the bill takes place after Bolsonaro has repeatedly attacked the Brazilian audiovisual production, the last time last Thursday, when he questioned its quality. "How long have we been without making a good movie, right?" Asked the president.