Bollywood star bailed over antelope killing
Before he could be set free in Jodhpur, western India, the judge ordered him to pay a bond of 50,000 rupees (£547).
Khan, who has starred in more than 90 Hindi-language films, is likely to be set free later on Saturday after spending two days in prison.
Overjoyed fans danced outside court after hearing the news.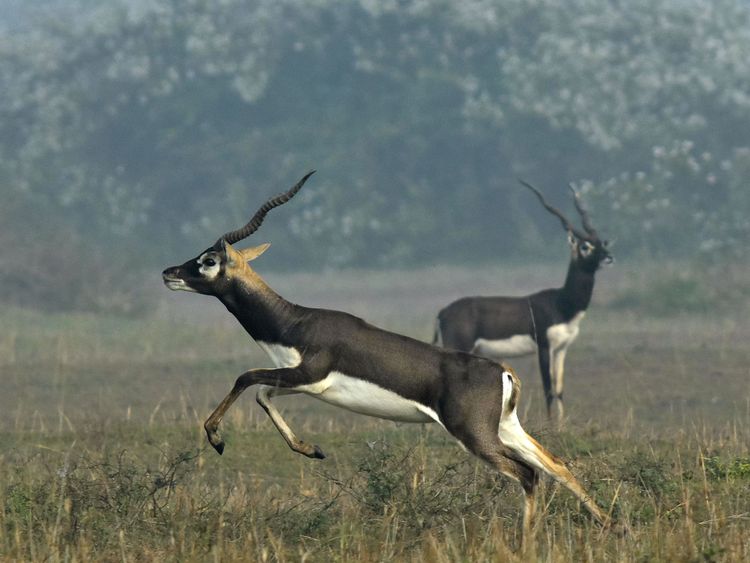 The highly paid actor had been jailed for five years after being found guilty of killing rare antelopes known as blackbucks, an endangered species, on a hunting trip while shooting a film in 1998.
Chief judicial magistrate Dev Kumar Khatri reportedly described the star as a "habitual offender" as he was sentenced on Thursday.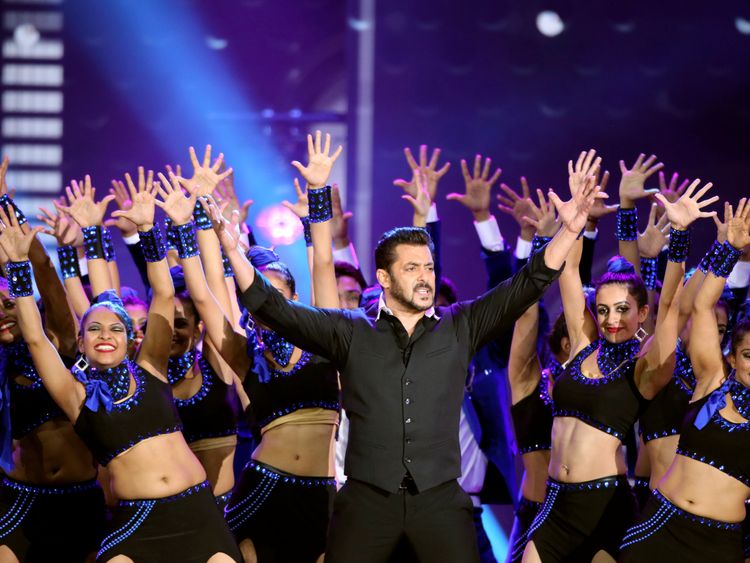 The incident is said to have happened in the village of Kankani, near Jodhpur, where family drama Hum Saath Saath Hain was being made.
A member of the Bishnoi community – a religious sect which opposes the killing of animals – claimed to have witnessed the shooting.
Khan has denied the allegations throughout, with his lawyers arguing the blackbucks died of natural causes such as overeating, and that there was no evidence to suggest they had been shot.