Bolivia expels the Spanish diplomat and the Mexican ambassador after the recent incident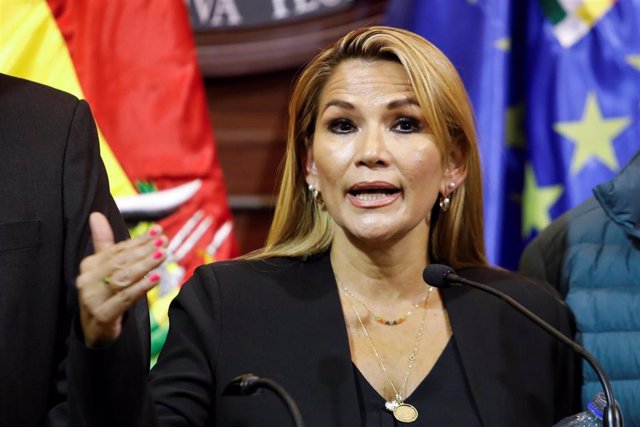 Jeanine Añez – REUTERS / MARCO BELLO – Archive
MADRID, Dec. 30 (EUROPE PRESS) –
The Government of Bolivia has given this Monday 72 hours to the Spanish diplomat who visited the Mexican ambassador in La Paz on Friday as well as the latter to leave the country after the incident that occurred following that visit.
The announcement of the expulsion of the two diplomats, as well as the consul of Spain, has been made by the interim president of Bolivia, Jeanine Áñez.
"The constitutional government that I preside over has decided to declare a person non grata to the ambassador of Mexico in Bolivia, María Teresa Mercado, to the charge of business of Spain in Bolivia, Cristina Borreguero, to the consul of Spain in Bolivia, Álvaro Fernández, and to the group of the allegedly hooded and armed diplomats, "he said.
"This group of representatives of the governments of Mexico and Spain has seriously injured the sovereignty and dignity of the people and the constitutional government of Bolivia," said Áñez, according to local media.
In this regard, he has assured that "hostile behavior trying to enter Mexico's residence in Bolivia in a surreptitious and clandestine way by challenging Bolivian police officers and the citizens themselves are facts that we cannot pass up."