BMW to recall an extra 88,000 cars in the UK
The German manufacturer had already said that 312,000 vehicles needed attention.
It follows a media investigation that found some vehicles could cut out completely while on the road.
The company said it had "chosen to expand on its existing battery connector recall".
It will be also be "replacing the blower-regulator wiring harness on affected 3 Series models".
The work involves "replacing two wiring connections on the cars already affected and recalling an additional 88,000 cars in the UK".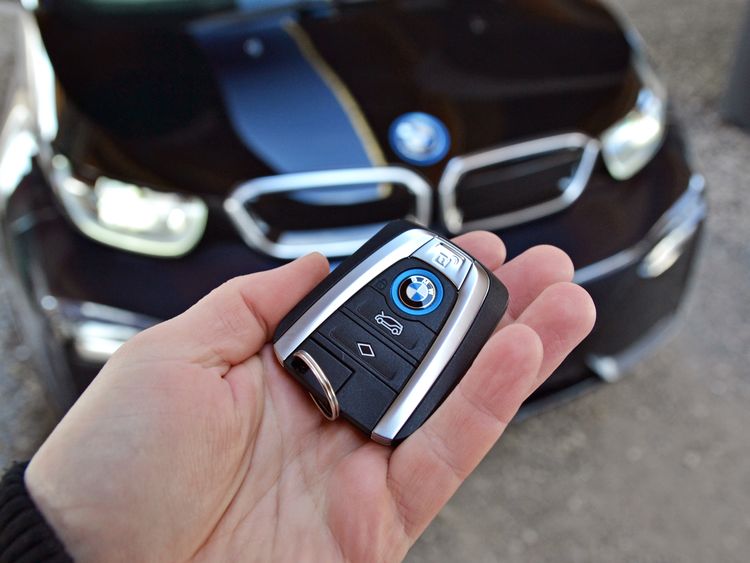 BMW recalled 36,410 petrol cars in April 2017 over safety issues.
The most recent recall comes after an investigation by the BBC's Watchdog programme.
BMW said last week: "We now recognise that there may have been some cases of similar power supply issues in vehicles not covered by the original recall.
"In order to reassure customers with concerns about the safety of their vehicles, we are voluntarily extending the recall.
"We are therefore announcing today that we will take the proactive step of expanding the existing UK recall to cover all vehicles potentially affected by the power supply issues."