Biden bans imports of a number of Russian products and restricts trade relations with Moscow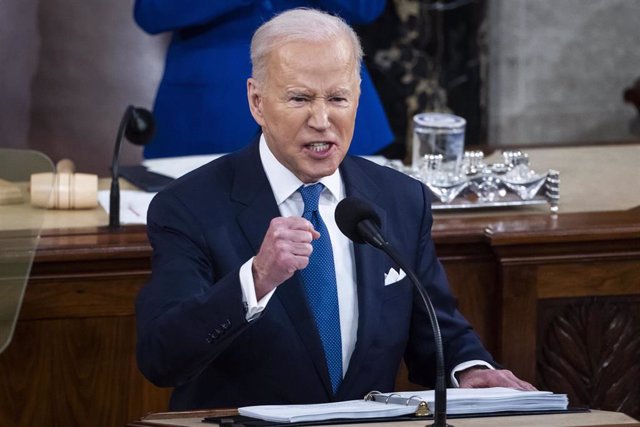 Follow live the latest news about the war in Ukraine
United States President Joe Biden this Friday banned imports of a range of Russian products including grain and restricted trade ties with Moscow as part of a new package of sanctions in response to the invasion of Ukraine.
Notably, Biden has revoked the status of "most favored nation" in trade, which will deny Russia the benefits of World Trade Organization (WTO) membership. The products that the White House has banned from exporting to the United States also include diamonds, vodka and caviar.
On the other hand, in a statement released at the same time by the White House, the US announces that the G7 countries also want to agree that Russia can no longer receive financing from multilateral financial institutions such as the International Monetary Fund (IMF) and the World Bank.
The United States has imposed a series of sanctions in response to the Russian invasion of Ukraine. On Tuesday, Biden vetoed imports of oil and gas from Russia.