Becker splits from wife after nine years of marriage
A Berlin lawyer for the pair confirmed the break-up of the three-time Wimbledon winner and his Dutch model wife, German news agency dpa reports.
"The decision after a 13-year-long relationship and nine years of marriage wasn't an easy one," lawyer Christian-Oliver Moser told dpa.
Mr Moser added that the couple's main concern was their eight-year-old son Amadeus, and that the separation was "amicable."
German sports star Becker, who lives in Wimbledon, London, married Sharley "Lilly" Kerssenberg on 12 June 2009 in St Moritz, Switzerland.
That same month, they announced they were expecting a child.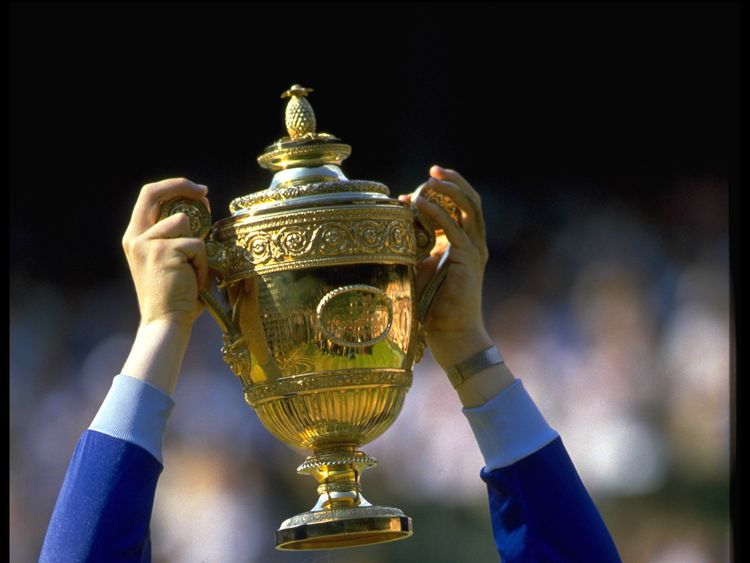 Becker, who won the world-famous grass court tournament in 1985, 1986 and 1989, was previously married to actress and designer Barbara Feltus from 1993 until 2001 and they have two children together.
Before the marriage, they posed nude for the cover of German magazine Stern in a picture taken by Ms Feltus' father.
The tennis star, 50, was also briefly engaged to Alessandra Meyer-Wolden – whose father was Becker's adviser and manager in the 1990s.
In recent years, Becker has made headlines with reports of financial trouble after he was declared bankrupt in 2017.
Becker was aged just 17 when he first won Wimbledon.
Since his playing career ended, he has taken part in a number of ventures, including coaching Serbian tennis champion Novak Djokovic for three years.