Bear shot dead after lions and tigers escape flooded zoo
Two lions, two tigers, a jaguar and the bear broke out of their enclosures at Eifel Zoo in Lunebach after a storm caused a nearby river to overflow and damage barriers.
The town was placed on lockdown as police warned residents not to leave their homes while they searched for the escaped animals.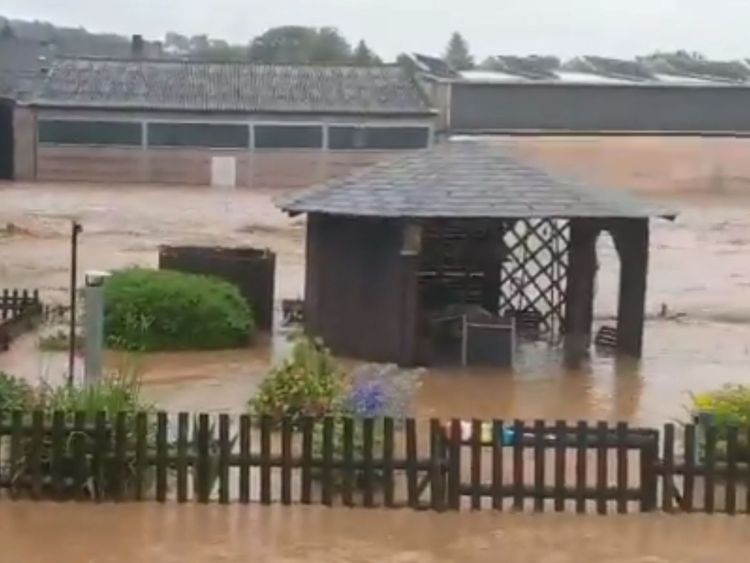 The bear was shot dead, while the big cats were recaptured following a search involving drones.
It is unclear what circumstances led to the bear's death.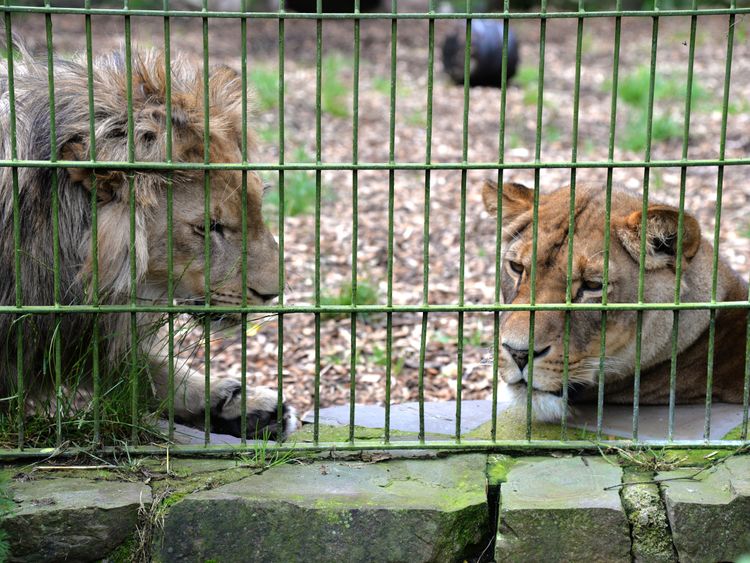 The zoo, which is near Germany's border with Luxembourg and Belgium, is home to around 400 animals, including a Siberian tiger and lions.
According to the zoo's website, the attraction was established in 1965 with dogs, donkeys and a wild boar.