Barbara Bush foregoes treatment as health 'fails'
"Following a recent series of hospitalisations, and after consulting her family and doctors, Mrs Bush, now age 92, has decided not to seek additional medical treatment and will instead focus on comfort care," Jim McGrath said in a statement.
Mr McGrath did not provide any further information on the nature of her illness, but confirmed she is at her home in Houston.
He said: "It will not surprise those who know her that Barbara Bush has been a rock in the face of her failing health, worrying not for herself thanks to her abiding faith but for others.
"She is surrounded by a family she adores, and appreciates the many kind messages and especially the prayers she is receiving."
For several decades, Mrs Bush has been treated for Graves' disease, a thyroid condition.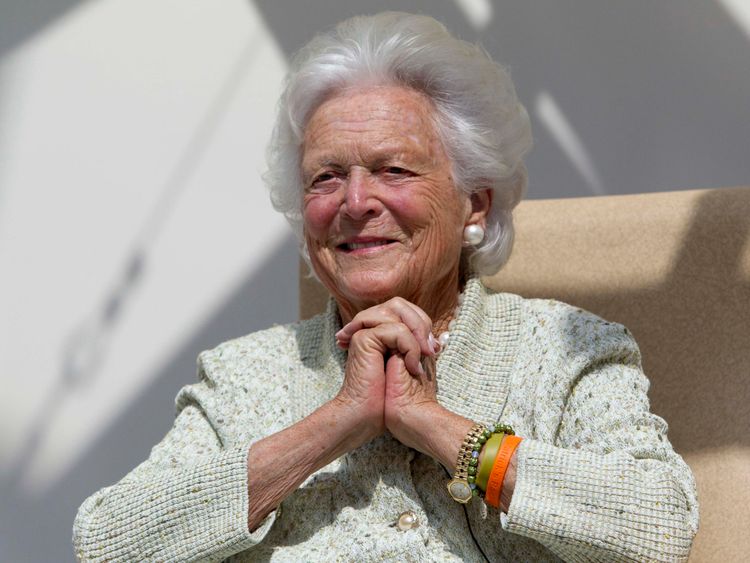 In 2009 she underwent heart surgery for a narrowing of her main heart valve and a year earlier she had surgery on a perforated ulcer.
Mrs Bush married George H W Bush in 1945. They had six children and have been married longer than any presidential couple in American history.
Eight years after she and her husband, now aged 93, left the White House, Mrs Bush stood with her husband as their son George W was sworn in as the 43rd president.
As first lady, Mrs Bush was a popular national figure known for her sometimes blunt talk and self-deprecating humour.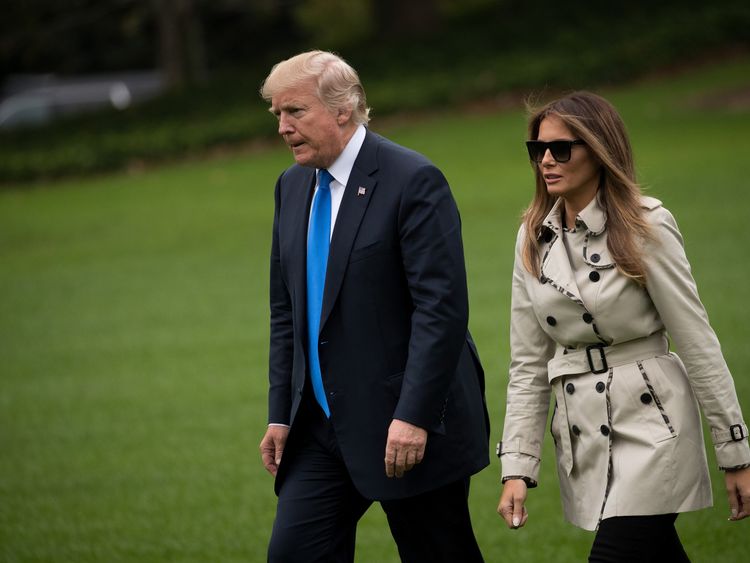 Public figures across the US political spectrum have offered words of support to Mrs Bush and her family.
White House press secretary Sarah Sanders: "The President's and First Lady's prayers are with all of the Bush family during this time."
House of Representatives Democratic leader Nancy Pelosi said: "As always, Barbara Bush is a comfort to her friends & family teaching us all how to live full of faith, love & humour. Praying that she is comfortable & send love to President Bush & their family."
"Prayers going up for a woman of great faith, great strength, and an unwavering love of country," said Nikki Haley, US ambassador to the United Nations.
Democratic US Representative for New York Sean Patrick Maloney said: "Barbara Bush was a graceful first lady who has dedicated her life to improving education and promoting literacy. Our family wishes Barbara and the rest of the Bush family the best during this difficult time."