Australian firefighters struggle to extinguish forest fires for the third consecutive day
Australian firefighters struggle to extinguish in – DPA for the third consecutive day
SYDNEY, Sep 9 (DPA / EP) –
Australian firefighters fight for the third consecutive day to quell forest fires in the east of the country and have destroyed more than 20 houses, as well as historic ecological accommodation in the interior of the Costa Dorada.
The Binna Burra Lodge hostel, which is heritage in the country, has been totally destroyed by fire. "We have never seen a fire as dangerous as this after winter," said Andrew Sturgess of the Emergency Fire service.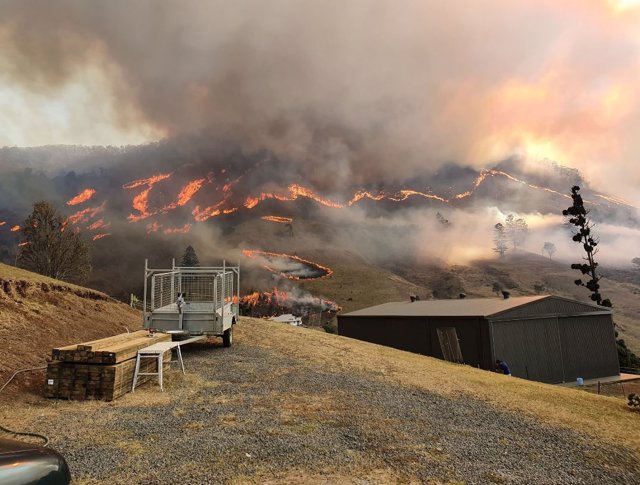 DPA
Queensland Deputy Prime Minister Jackie Trad said scientists had warned that the fires would increase as a result of climate change and described this new season of fires as "unprecedented and historic."
In northern New South Wales, more than 105,000 hectares of agricultural and forest land have burned in flames. Nearly one thousand firefighters have fought almost a hundred forest fires in southern Queensland and northern New South Wales since they began spreading on Friday.

DPA
The first week of the Australian spring has not historically been a stage of high danger to fires. However, the east coast of the country is experiencing a period of drought. Warm temperatures, low humidity, dry conditions and high winds have fanned the flames on Friday.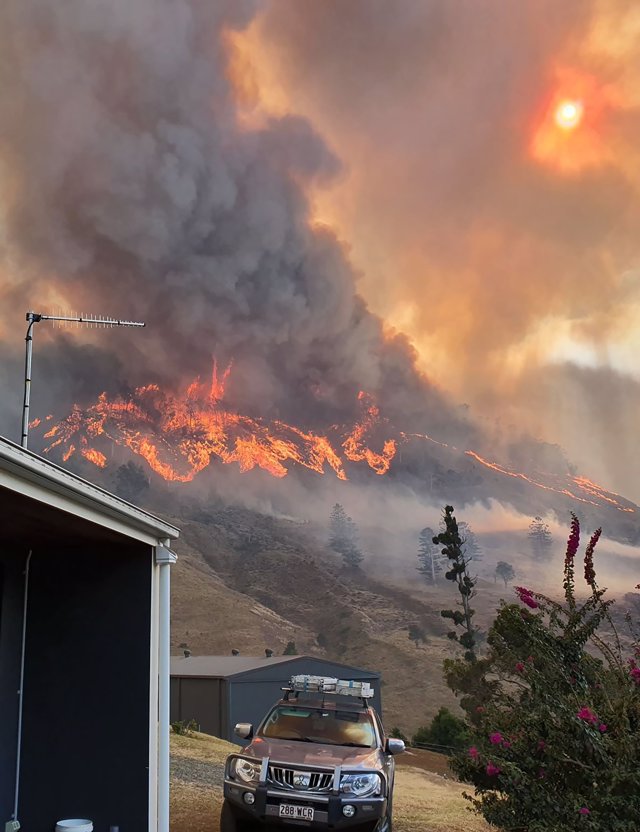 DPA