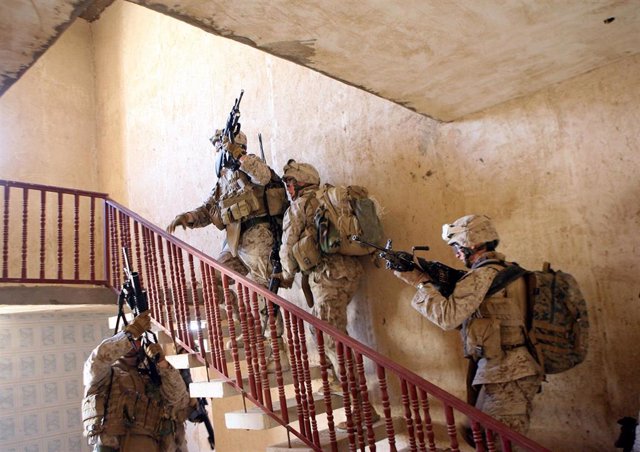 US soldiers in Iraq. – REUTERS – Archive
MADRID, Dec. 27 (EUROPE PRESS) –
An Iraqi military base in which US military personnel are deployed has been attacked on Friday with mortar shells, without any information on victims.
Security sources cited by the Iraqi news agency NINA have indicated that base K1, located 15 kilometers west of the city of Kirkuk (north), has been hit by several projectiles.
Other sources have also indicated that security forces have seized a vehicle in which there was a mortar and four Katyusha rockets in the nearby town of Qazillar, without giving further details.
At the moment, no group has claimed responsibility for the attack on the base, in which the US military is located, as well as members of the Iraqi Police and the Anti-Terrorist Service of the Asian country.