At least two dead and six injured by an attack near the Lebanese Embassy in Damascus
Syrian police stand outside a damaged building in Mezzah, Damascus, Syria – REUTERS / OMAR SANADIKI
MADRID, 12 Nov.
At least two people have died and six have been injured in an attack on a facility near the Lebanese Embassy in Damascus, the Syrian news agency SANA reported Tuesday.
According to preliminary information, the attack was directed against a civil building located near the Lebanese Embassy in Mezzah, a western district of the capital that houses the University of Damascus and many foreign embassies.
Also, local media have ensured that the building has been badly damaged and that the windows of nearby buildings and several cars have been destroyed.
So far no group has claimed responsibility for the attack. Local media have reported another simultaneous attack, but details are still unknown.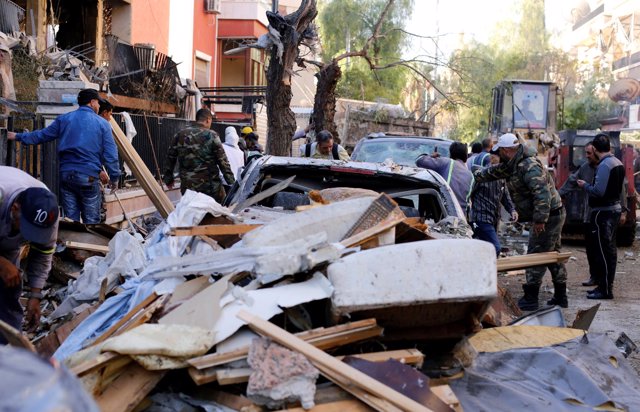 Syrian police stand outside a damaged building in Mezzah, Damascus, Syria- REUTERS / OMAR SANADIKI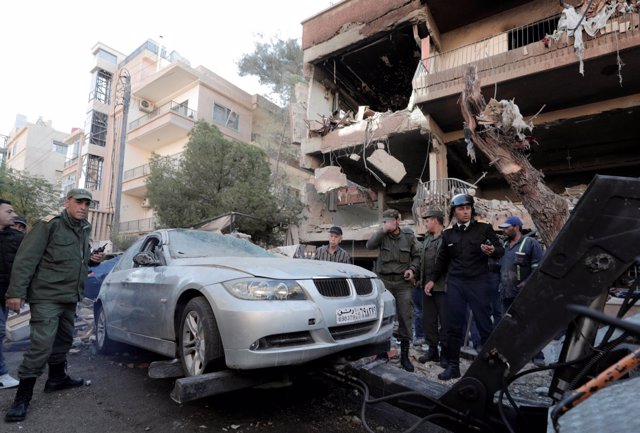 Syrian police stand outside a damaged building in Mezzah, Damascus, Syria- REUTERS / OMAR SANADIKI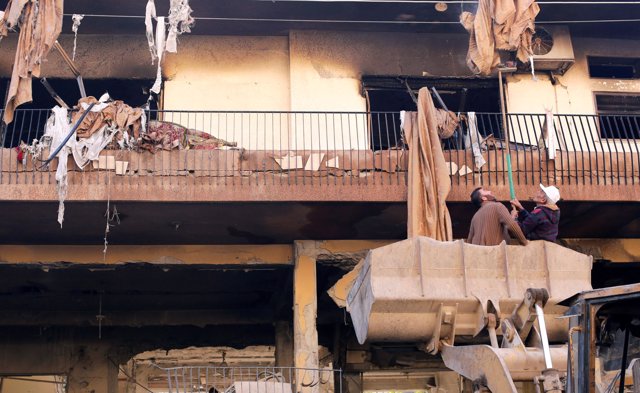 Syrian police stand outside a damaged building in Mezzah, Damascus, Syria- REUTERS / OMAR SANADIKI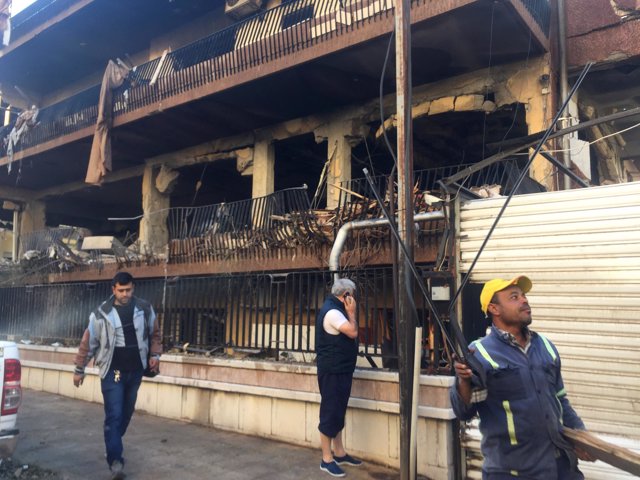 Syrian police stand outside a damaged building in Mezzah, Damascus, Syria- REUTERS / OMAR SANADIKI