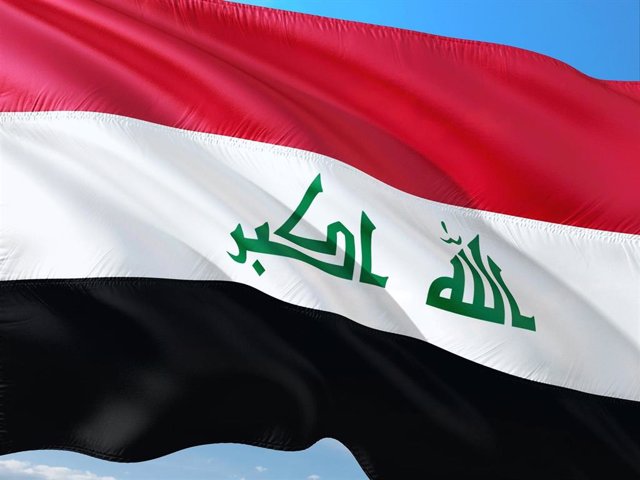 A flag of Iraq. – PIXABAY
The international coalition denies its involvement in the attack
At least six members of the coalition of mostly Shia Iraqi militias Popular Mobilization Units have died this Saturday in a missile attack registered north of the Iraqi capital, Baghdad.
At least six members of the Popular Mobilization Units killed after a missile attack in Baghdad
The attack has occurred in the Taji district against cars in which doctors of the group were, as reported by the television network Al Sumaria.
For its part, the international coalition leading the United States against the Islamic State terrorist group has denied its involvement in the attack.
"The coalition has not carried out air strikes near Taji in recent days," said its spokesman, Colonel Myles B. Caggins, through his Twitter account.
The incident takes place after the number two of the militia coalition, known in Arabic as Al Hashd al Shaabi, Abu Mahdi al Muhandis, died Friday in another attack claimed by the United States in which Iranian General Qassen Soleimani died, also in Baghdad.