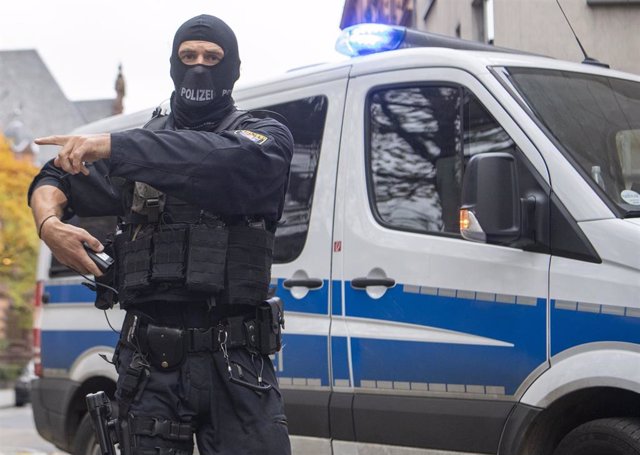 Terror suspects arrested in Germany – Boris Roessler / dpa – Archive
BERLIN, 24 Jan. (DPA / EP) –
At least six people have died and several have been injured by a shooting on Friday in a building in the German town of Rot am See, in the state of Baden-Württemberg (south of the country), after which a suspect has been arrested , police sources confirm.
At least six dead and several wounded by a shooting in southern Germany
The Police presuppose, according to the first investigations, that there was a relationship between the suspect and the victims of the shooting, and so far there are no indications of other suspects.
The event occurred around 12.45 local time, and caused the start of a large-scale operation to contain the situation, which is now taken for granted, police sources have also pointed out to the German magazine 'Focus'.