At least four killed by a series of shootings that triggered panic in Nuevo Laredo, Mexico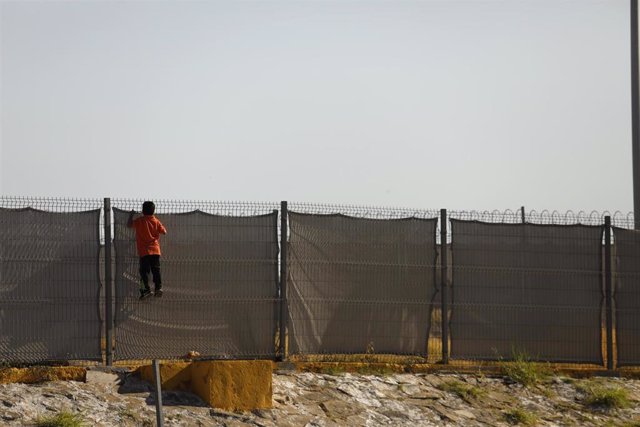 Mexico border with the United States in Nuevo Laredo – Genaro Molina – Archive
MADRID, Jan. 2 (EUROPE PRESS) –
At least four people have died from a series of shootings that have taken place in the last hours in the city of Nuevo Laredo, in northern Mexico, among alleged drug traffickers and police, causing panic among local residents.
The first incident occurred in the Francisco Villa neighborhood, where alleged members of the Northeast Cartel ambushed members of the State Police, leading to a persecution that extended to other areas of Nuevo Laredo.
The agents reached with their shots the trucks in which the attackers were traveling, so they took refuge in commercial premises and homes. There, three drug traffickers were killed, but two others managed to escape.
In a second shooting, a fourth armed man was killed by the State Police following a similar persecution by Nuevo Laredo, according to the Mexican newspaper 'El Universal'.
In this context, the US consulate in Nuevo Laredo issued a security alert in which it recommended that US government personnel in the Mexican city "seek refuge."
The governor of Tamaulipas, Francisco Cabeza de Vaca, has attributed the attacks to the Northeast Cartel. "The Government of Tamaulipas will not lower its guard," he said on Twitter, promising that he will act "firmly." "In Tamaulipas there will be no truce against the violent," he said.