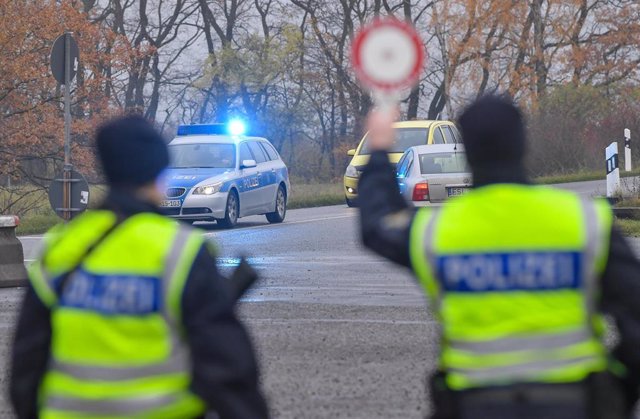 Germany Police – Patrick Pleul / dpa-Zentralbild / dp – Archive
MADRID, Feb. 20 (EUROPE PRESS) –
At least eight people have died in two shootings this Wednesday night in the town of Hanau, near Frankfurt, in western Germany, and five others have been seriously injured, as confirmed by the Police.
Police have explained that the first shooting occurred from a dark vehicle to a pipe smoking bar located in the city center. Then, predictably, the same car has moved to another location of the same characteristics to carry out the second shooting, as collected by the local newspaper 'Frankfurter Allgemeine'.
The German authorities have confirmed that there was a strong discussion in one of these establishments before the shooting began, whose author or authors have not yet been found.
Hanau is a small town of about 100,000 inhabitants, located 20 kilometers east of Frankfurt.