At least 36 civilians killed in a terrorist attack in Burkina Faso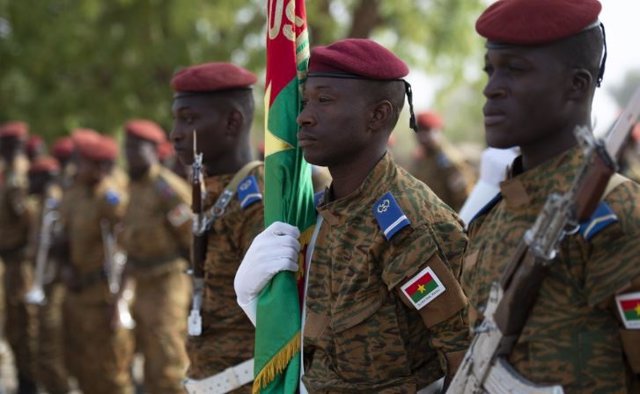 Military of Burkina Faso – US AFRICA COMMAND
MADRID, Jan. 22 (EUROPE PRESS) –
At least 36 civilians were killed in an attack on Monday in the province of Sanmatenga, in the center of Burkina Faso, by a terrorist group, as reported by the Government of the African country.
According to Burkina authorities, armed men stormed Monday, market day, in the town of Nagraogo and shot indiscriminately killing 32 people. Before fleeing, they set the market on fire.
The attackers killed four other people and wounded three in the neighboring town of Alamou, where they passed while trying to escape. They also burned about thirty vehicles in their flight.
The Government has expressed its "dismay and outrage" for this attack, while it has transferred its condolences to the families of the victims. He has declared two days of national mourning.
Burkina Faso has been registering in recent months an increasing activity of jihadist groups. Ansarul Islam, an indigenous terrorist group, operates in the country, as well as the Group for the Support of Islam and Muslims (JNIM) and, to a lesser extent, Islamic State in the Great Sahara (ISGS).
The National Assembly of Burkina Faso unanimously approved on Tuesday a bill to authorize the recruitment of volunteers to participate with the Armed Forces in counter-terrorism operations.