At least 30 injured in a car bomb attack next to a US military base in Afghanistan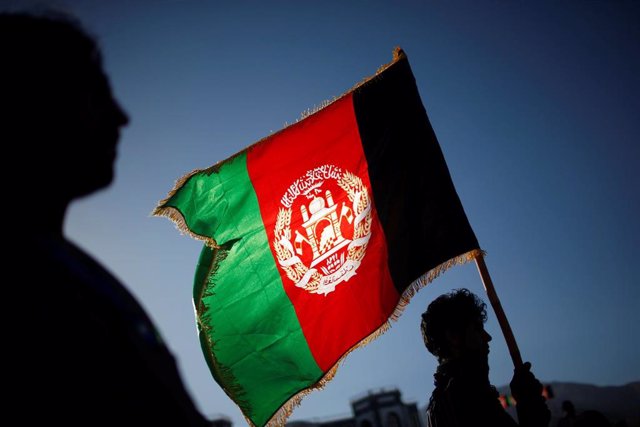 Flag of Afghanistan – REUTERS / AHMAD MASOOD – Archive
At least thirty people have been injured early Wednesday in a car bomb attack registered at the gates of the US military base in the Afghan city of Bagram, in the northeast of the country.
The attack took place around 6.00 (local time) near a clinic located next to the entrance to the military base, as local authorities have pointed out.
The governor of Parwan Province, Wahida Shahkarha, has reported that shortly thereafter there have been clashes near the air base between foreign coalition troops and a group of armed men, whose identity has not yet been confirmed.
Shahkarha, who has indicated that the shooting continues, has said that "there is still no final report of casualties," as picked up by the Afghan television network Tolo News, which has reported that the injured have been taken to a hospital in area.
Just over a week ago, the president of the United States, Donald Trump, had been sharing Thanksgiving with the troops at that same military base.