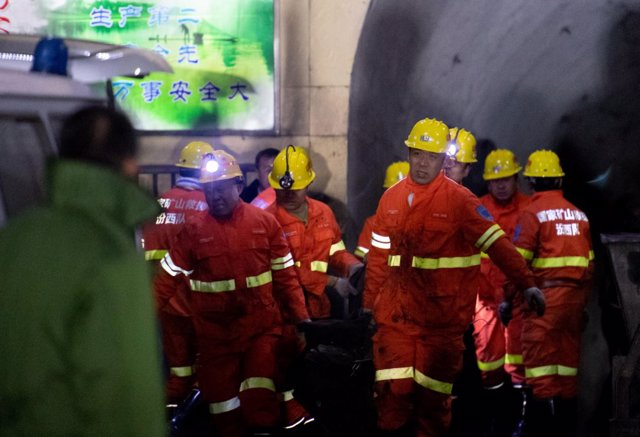 2019 Firefighters conduct rescue work at the site following a gas explosion at a coal mine in Pingyao county, Shanxi province, China – REUTERS
MADRID, Nov. 19 (EUROPE PRESS) –
At least 15 people have died and nine others have been injured by an explosion of gas registered in a coal mine in the Chinese province of Shanxi, in the north of the country, as reported on Tuesday by the Xinhua news agency.
At least 15 killed by a gas explosion in a coal mine in northern China
The accident occurred on Monday at 13.50 hours (local time) while 35 miners worked at the Pingyao County mine, as indicated by the Shanxi Coal Mine Safety Administration.
Of them, eleven people managed to escape the mine. Local authorities have launched an investigation in this regard.